Admissions
Trinity is an exciting place to be. Our main entry points are into Reception and Year 7. We understand that there are many questions when considering your choice of school.
Please contact us and arrange a visit. If you wish to apply for a place then please follow the standard Local authority admission procedures. In year applications must go directly to Lewisham Admissions Team.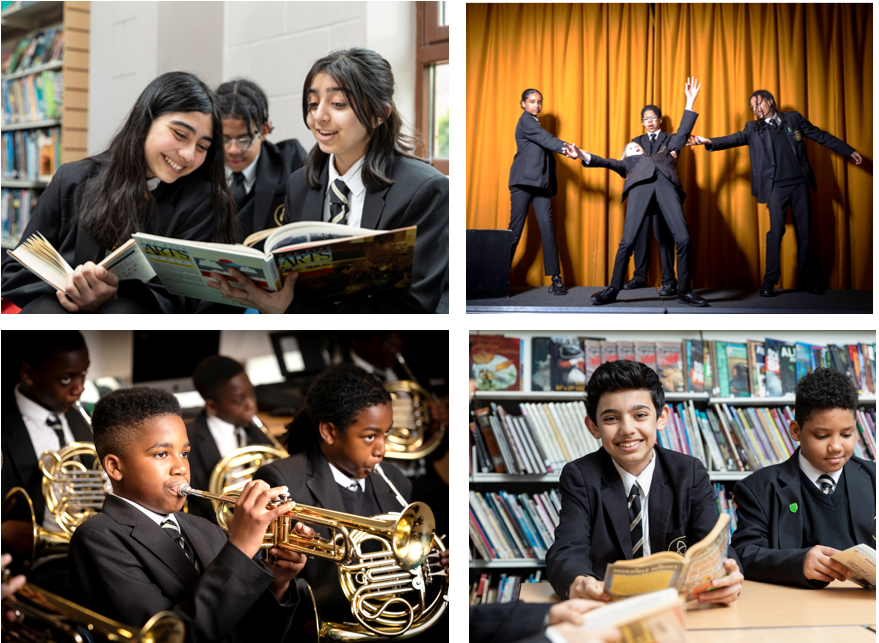 Those currently in Year 6 at Trinity Primary Phase can automatically transfer into Trinity Secondary Phase Year 7 without the need to apply. Further information can be found in our Admissions Policy.
ADMISSIONS POLICY
Click on the buttons below to view our admission policy and supplementary form. Should you have any queries or require additional information please do not hesitate to contact us on : admin@trinity.lewisham.sch.uk