Our Vision and Ethos
At Trinity , we are a family where learning is our key purpose for every member of our community and in which each pupil has challenging targets and understands the journey towards reaching them.
We ensure that all members of our school community are valued for their uniqueness and are recognised for their contributions, developing into outstanding citizens of the wider community.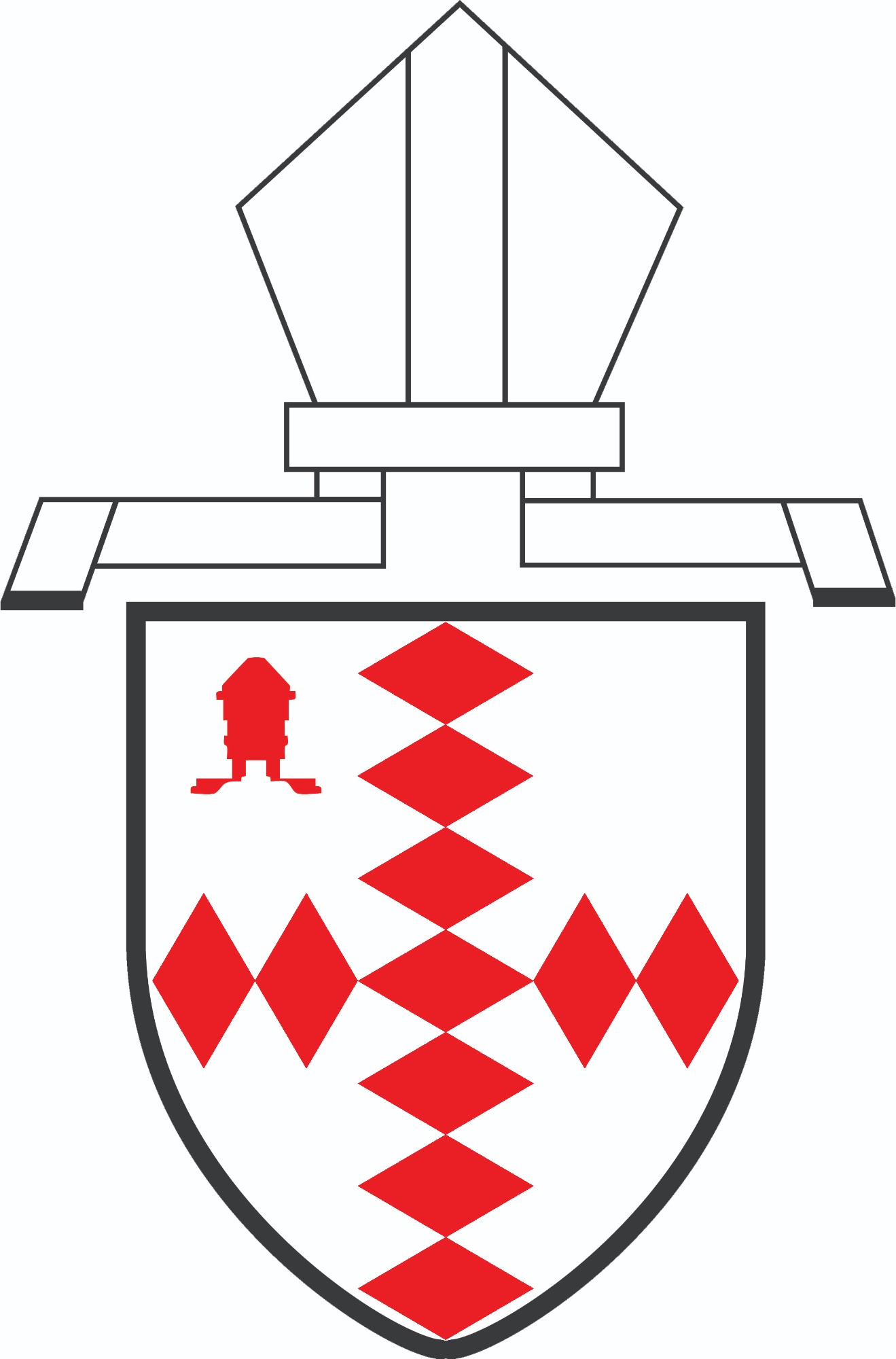 We are part of the Southwark Diocese (click here to visit the education site) and work closely with the team to enable us to support each other as a Church of England Family of schools.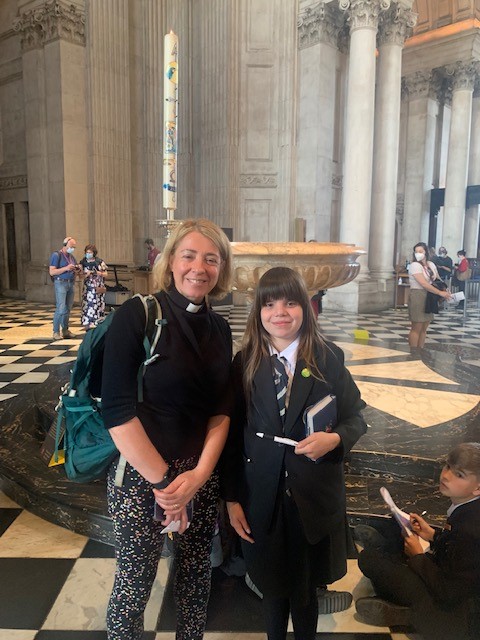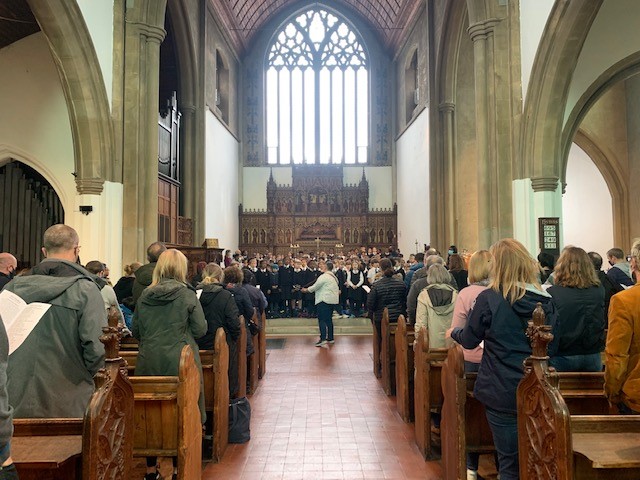 Our Vision
In the Bible, John (10:10) tell us that Jesus said 'I have come that you may have life in all its fullness'. He calls us to a full life in mind, body, heart and spirit. Therefore, we believe the purpose of education is to nurture and enable every child to flourish and to be the person they are fully capable of being. Life in all its fullness is about living a varied and full life full of learning, growing, helping, reward, joy, excitement and caring for each other. Trinity provides opportunities for growth in mind, body and spirit through inspirational and innovative education underpinned by a deeply Christian ethos.
Our Ethos
To be a strong Christian community in which children and adults – all of whom reflect the goodness of God - can flourish. A community where pupils fulfil their potential and achieve the very best educational outcomes, enabling them to make good life choices, to uphold British values, and to take their place as citizens of the wider world.
We warmly welcome pupils and staff from all faiths and none.
As a church school we have three core values:
We are a learning community
We are a loving family
We are living good lives
These values encapsulate the things that are important in our school
A learning community
The Christian Story is central to who we are and what we do, and informs all of our learning
We have high expectations of ourselves and one another in every area of school life - we aspire to excel and we never give up
We are committed to the principles of restorative justice and discipline that is exercised with love; where all have the opportunity to learn through their mistakes
A loving family
We belong to a loving family which includes pupils, staff, parents and governors - of all faiths and none; which extends to our local churches and our community
We recognise and celebrate our equal worth, and seek to be inclusive of all.
Living good lives
As Jesus commanded us to love our neighbour, we seek to serve those in need within our own community, and in the wider community
We are committed to pursuing social justice - especially for those who are disadvantaged - preventing discrimination and improving outcomes for all pupils
We are all encouraged to exercise leadership, and to take responsibility for ourselves and one another.
Our Distinctive Characteristics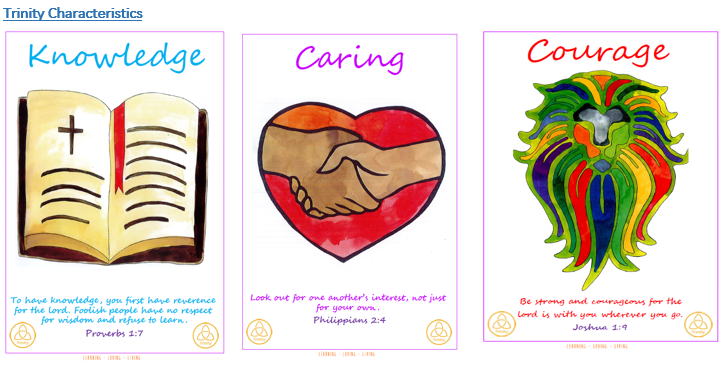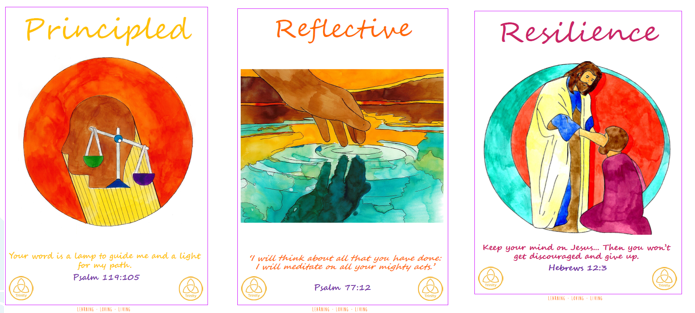 Curriculum Design: Trinity Theological Underpinning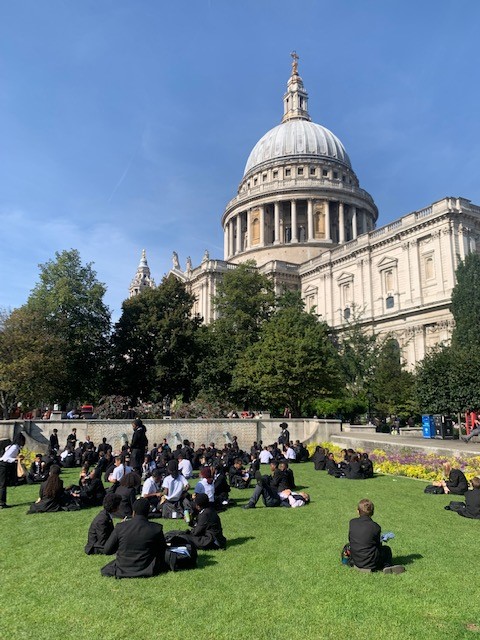 Curriculum Design: Trinity Theological Underpinning