Year 9- Year Progress Leader – Mr Tarca
The Year 9 pastoral team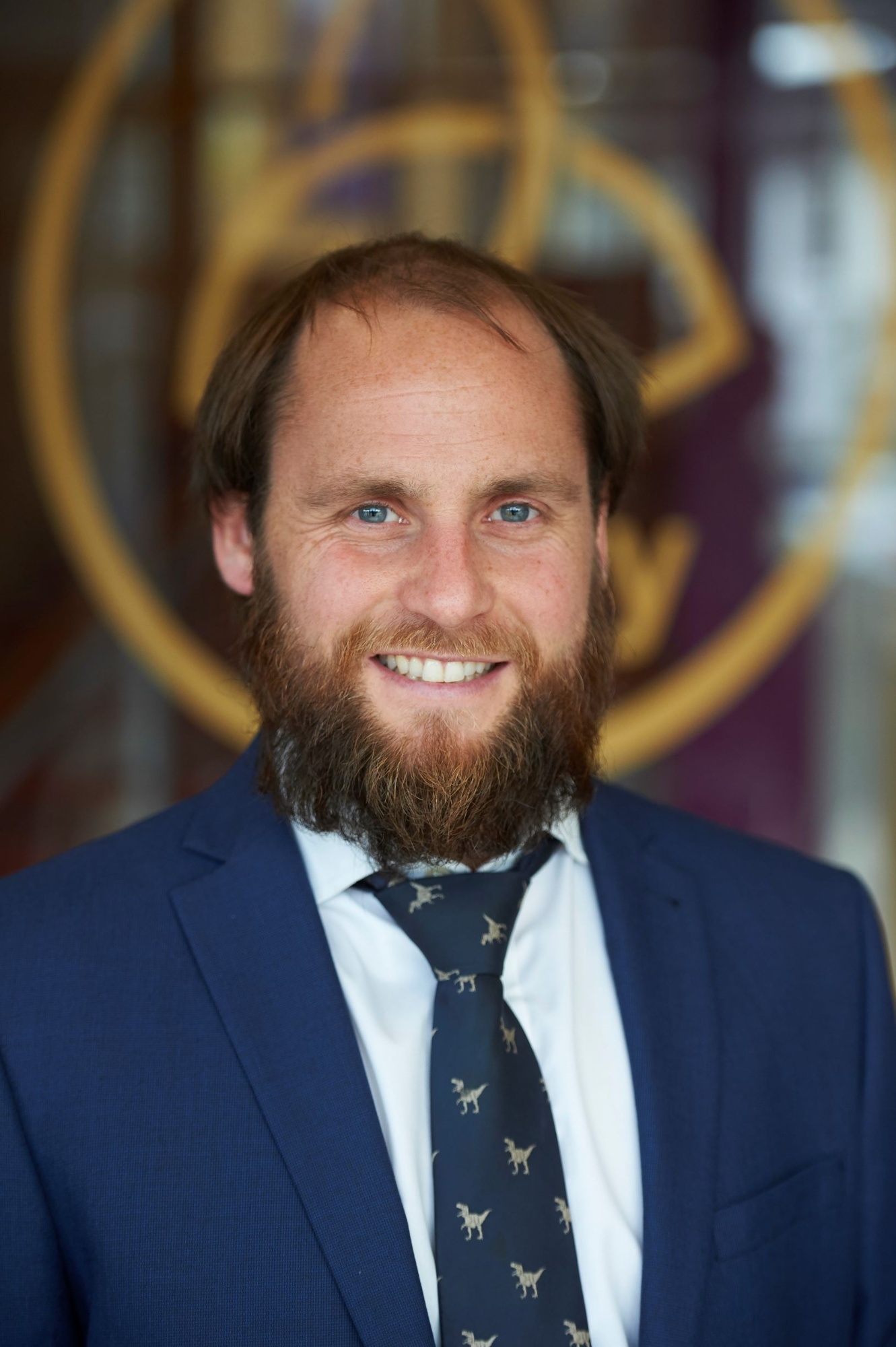 Year 9 is often considered the tricky 'middle year' at secondary school, however at Trinity Year 9s start their GCSE qualifications. It is our intent as a Year 9 team that pupils not only achieve academic success in the classroom, but to strive to becoming outstanding young people.
With the Trinity ethos at heart, pupils are challenged to live ''life in all its fullness'' by Learning, Loving and Living and in doing so, reflect the school values both in and out of the classroom. Building on the foundations of KS3, Year 9 pupils are to become; open-minded, caring, knowledgeable, reflective, principled, courageous, insightful, resilient and independent life-long learners.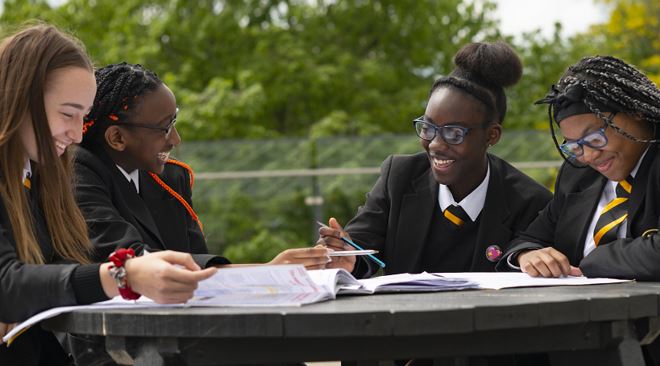 Advice and concerns
Please feel free to contact our Year 9 team via email or call anytime about any concerns you may have about your child or their time in school. We are dedicated to your child's wellbeing and success both academically and pastorally. Please keep us informed of any changes of address and personal contact information, as well as any illness or absence. The first point of contact for your child are Family Group Leaders as they see your child daily.
The Year 9 team can be contacted on the following email addresses:
Year Progress Leader
Sam Tarca - email address : s.tarca@trinity.lewisham.sch.uk
Deputy Year Progress Leader
Carlye Soleyn - email address : c.soleyn@trinity.lewisham.sch.uk
Year 9 - Family Group Leaders
| | | |
| --- | --- | --- |
| 9 PFA | Patricia Facey | |
| 9 EAB | Ebenezer Adebanwo | |
| 9 SWI | Siobhan Williams | |
| 9 HWR | Hannah Wright-Davies | |
| 9 BHO | Brooke Hollett | |