Year 11 - Year Progress Leader - Mrs Reid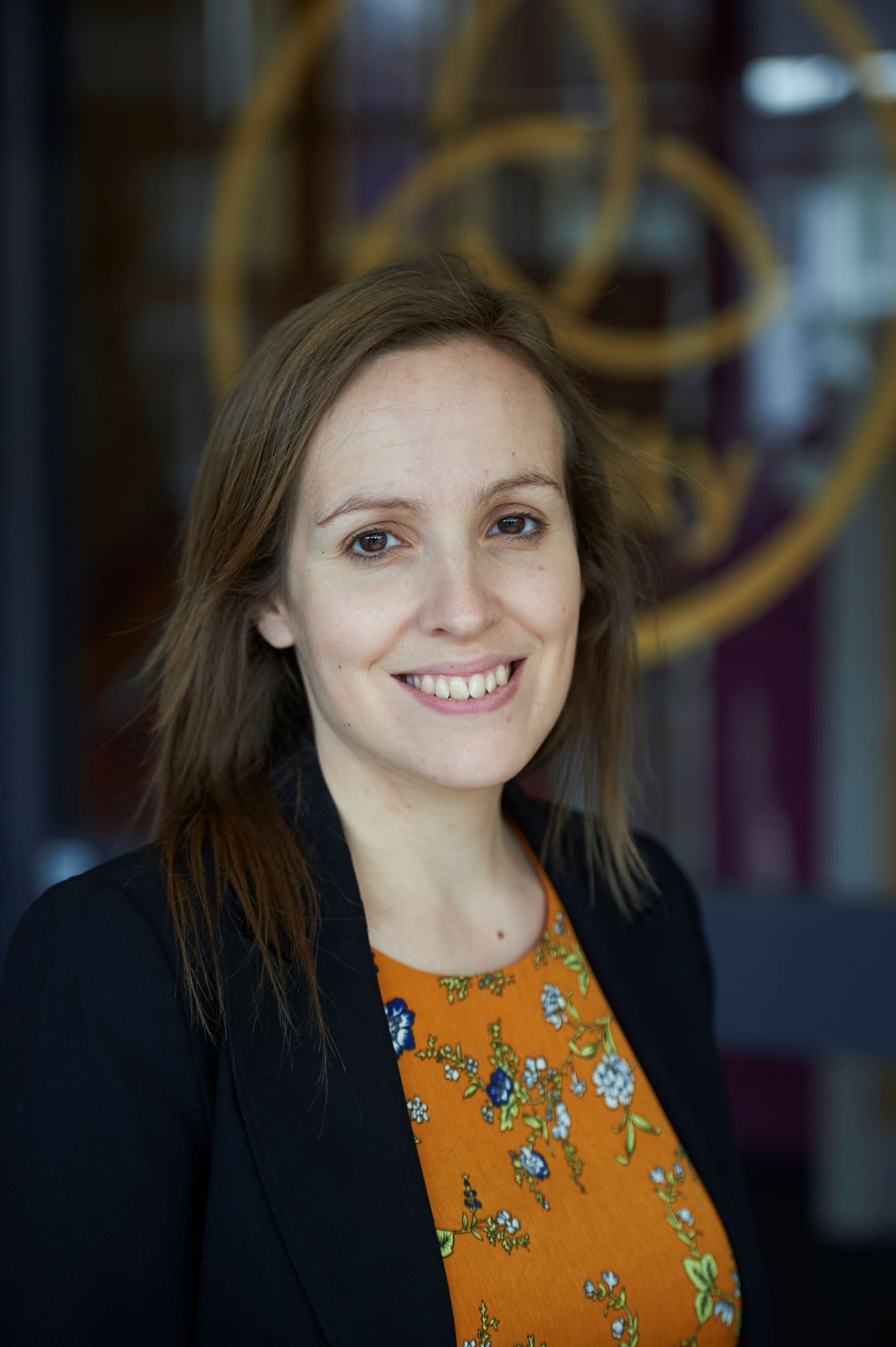 Year 11 is a critical year for pupils at any school; here, at Trinity, our ethos of learning, loving and living is at the heart of our pastoral care. We want all pupils to achieve their academic potential, achieve progress in their education and gain the best GCSE grades possible.
To do this, the Year 11 pastoral team will support pupils through our Family Groups by guiding student mental health and wellbeing, as well as providing a platform for each pupil to achieve success in the future. During the course of year 11 we will be ensuring that every pupil makes a career choice which is right for them whether it be moving on to sixth form, college, apprenticeship or other educational journey.
We pride ourselves on knowing the educational and welfare needs of every pupil and have support set up to meet their needs. We work closely with a pupil's family and encourage communication between home and school. Our aim is for pupils to leave Trinity in year 11 having lived life in all its fullness.
The Year 11 team can be contacted on the following addresses:
Year Progress Leader
Mrs Sally Reid s.reid@trinity.lewisham.sch.uk
Deputy Year Progress Leader
Deputy Year Progress Leader – Ms Helena Dillon h.dillon@trinity.lewisham.sch.uk
Year 11 - Family Group