Year 10 Progress Leader - Mrs Sylejmani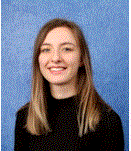 Year 10 pupils really do 'live life in all its fullness' at Trinity. Pupils complete their work experience placement and cover the substantive content of their GCSE courses. There are opportunities for foreign travel during activities week and philanthropic development through work with Envision. By the end of the academic year, Year 10 pupils will make up the prefect team and represent the school as Head Pupils.
At Trinity we support our pupils to ensure they really do make the most of this year. Our homework programmes and intervention strategies ensure that no child is left behind. As we head ever closer to final examinations we also place a great emphasis on mental health through our PSHE programme and bespoke interventions including Counselling and Drama Therapy. Year 10 is a year for flourishing; we build resilience so pupils can develop into knowledgeable, insightful, independent young adults.
The Year 10 Pastoral Team consists of professional, dedicated hardworking teachers who are fully committed to ensuring that students in their care learn and thrive. Both the Year 10 Progress Leader and Deputy Year 10 Progress Leader are also committed to the pursuit of excellence for all of our students. We have a family ethos and we believe in working closely in conjunction with parents. We encourage parents to contact us if they have any concerns about their child or their time in school. Together we will ensure that students in Year 10 really do 'live life in all its fullness'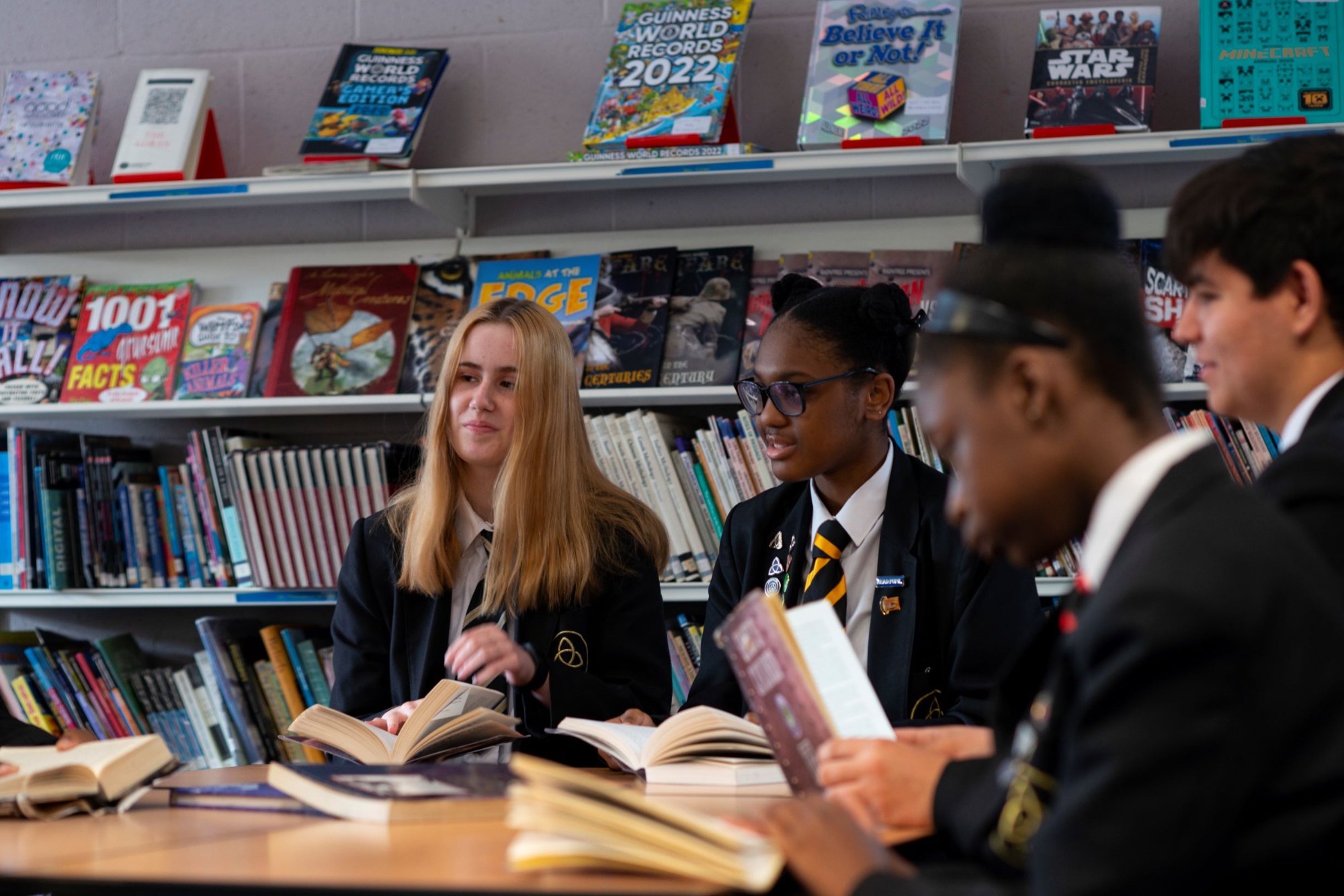 Year Progress Leader
Rina Sylejmani - email address : r.sylejmani@trinity.lewisham.sch.uk
Deputy Year Progress Leader
Saara Karppinen - email address : s.karppinen@trinity.lewisham.sch.uk
Year 10 - Family Group
10 AOK Anna Okusi a.okusi@trinity.lewisham.sch.uk
10 CFS Clare Fisher c.fisher@trinity.lewisham.sch.uk
10 MTA Maria Tate m.tate@trinity.lewisham.sch.uk
10 VAD Victoria Adnitt v.adnitt@trinity.lewisham.sch.uk
10 RKE Richard Keen r.keen@trinity.lewisham.sch.uk