Working together
At Trinity, we implement a coordinated process among pupils, families, service providers and our specialised staff to determine the care option that is best for your child.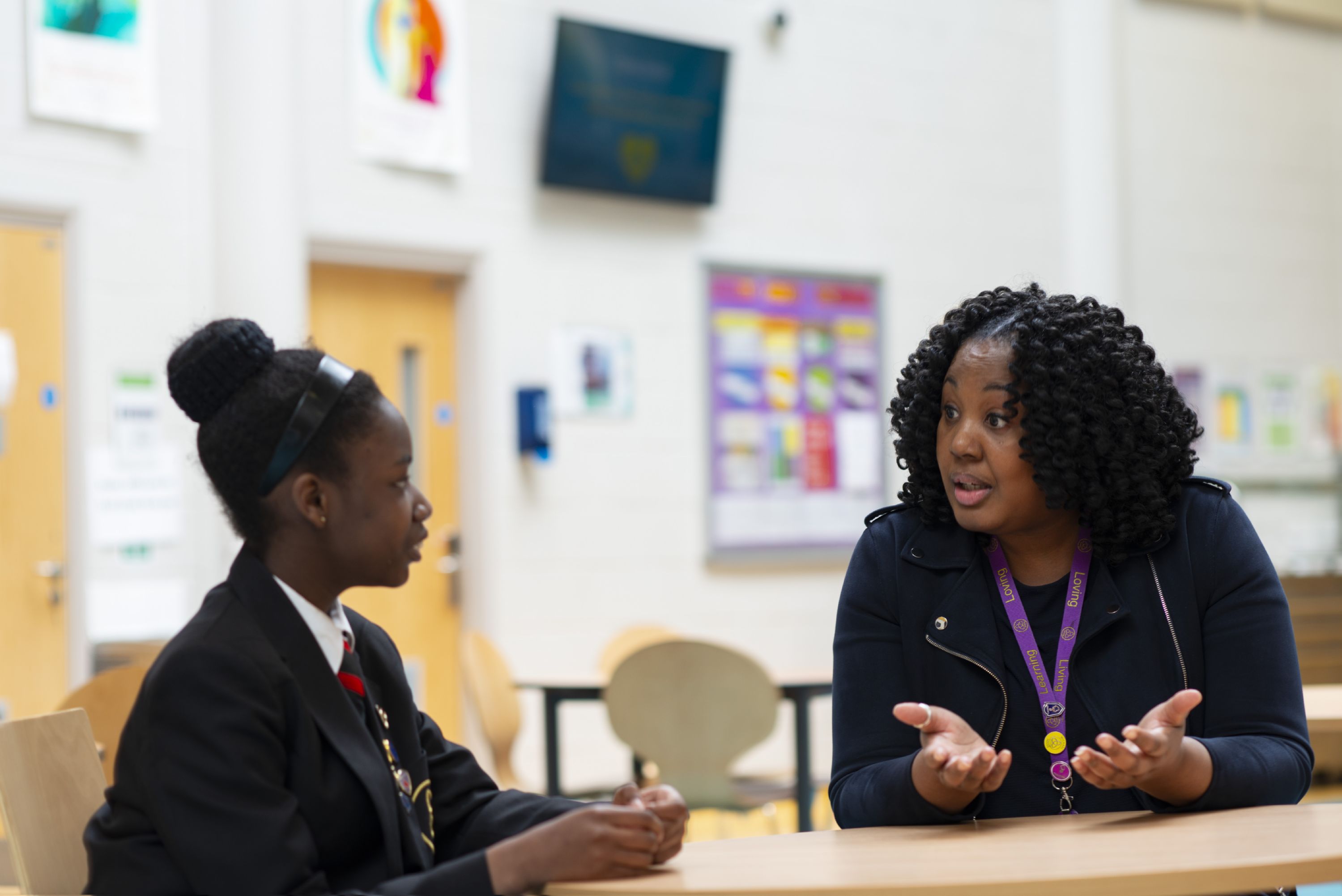 Shared Decision Making
Shared Decision Making is a collaborative process where a young person works together with their family and professionals or service provider to make an informed decision about the treatment or care option that is best for them.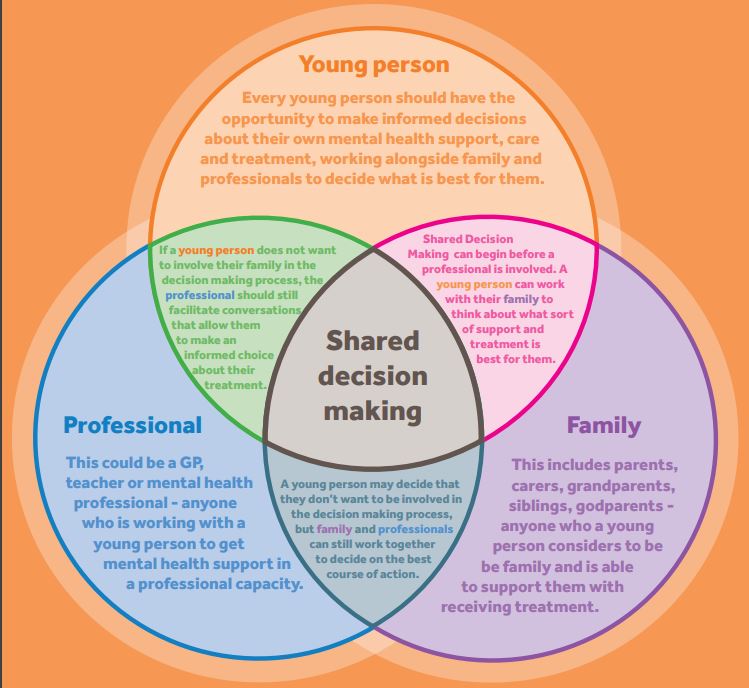 For Shared Decision Making to take place, information, evidence, options and preferences should be exchanged and discussed. All voices should be respected and concerns shared within a safe space.
For more advice and guidance on Shared Decision-Making, please visit www.onmymind.info