What is the Role of our School Community?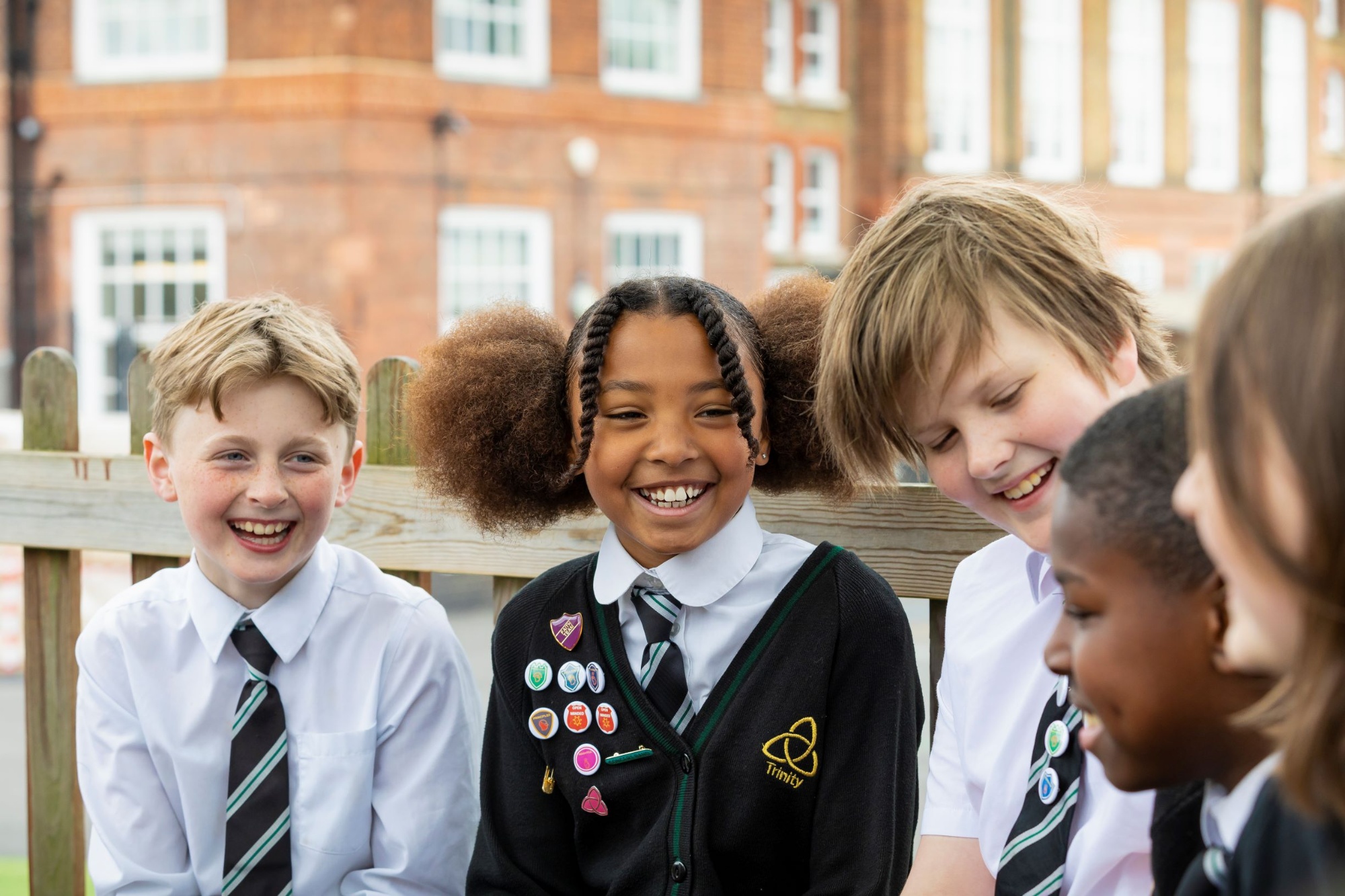 All members of the school community have a responsibility to nurture children's spiritual development by
Establishing and maintaining a positive partnership between pupils, parents and staff whilst recognising and respecting the faith background of the children and their families;
Taking part in, and supporting, collective acts of worship both family group worship and whole school worship;
Being good role models in their conduct towards other members of the community;
Promoting an attitude of mutual respect for other people and for others' views;
Cultivating consideration for and generosity towards others.
Drawing on the experiences of pupils and their families during religious education lessons, family group lessons and beyond.
Recognising and being constantly aware of the needs and backgrounds of each individual pupil, staff member and parent.
Being willing to develop their own knowledge and understanding of the Christian faith and the faiths of others.
Having a positive attitude to the value and importance of spiritual education.
Pupils can do this by
Taking an active part in acts of collective worship both whole school and family group worship
Participating in activities which promote the skills allowing them to engage in examination of and reflection upon religious belief and practice (some of these opportunities are in the Trinity charter booklet)
Conducting themselves towards others considerately, in line with the code of conduct; being CHRIST like in their behaviour (see positive behaviour poster)
Respecting the views and beliefs of others.
Parents can help by
Adopting a positive attitude to the value of spiritual education;
Supporting the school's Christian ethos and acts of community worship such as worships and church services;
Respecting the views and beliefs of others.
Please visit our Trinity Twitter feed #Chaplaincy related to our Christian Distinctiveness and discover the latest activities and events in our school. https://twitter.com/news4trinity