Welcome
Welcome to the primary phase of Trinity Church of England School in Lewisham. As an
all-through school we offer a fantastic opportunity for all our pupils - offering them stability and progression from the age of 4 through to 16. We are an incredibly unique school, blessed with hardworking, smiling pupils; dedicated and inspiring teachers; and a strong community of parents and friends.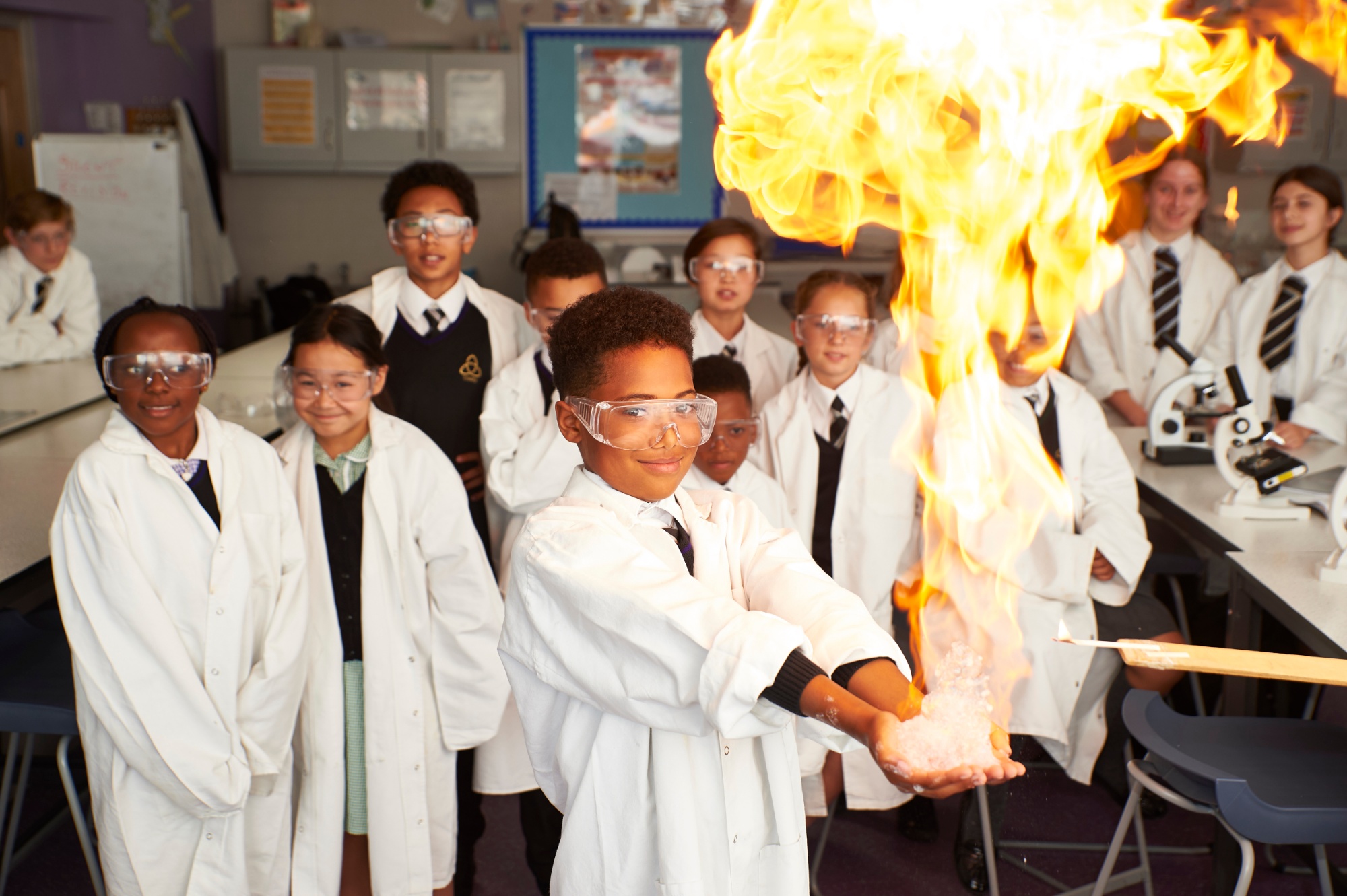 Whether you are an existing member of our Trinity Family or are looking into joining, you will be warmly welcomed at our gates, in our corridors and in our classrooms. The staff and students at Trinity truly "Live life in all its fullness" on a daily basis.
Our two form primary school is located on Leahurst Road, about one mile from the secondary site on Taunton Road. All pupils at Trinity primary phase will have automatic right to a place at Trinity secondary phase - as we are one school. We will be with you throughout their journey.
As a Church of England school in the heart of Hither Green we are a school for those of faith and for those of none, priding ourselves on our shared whole school character, encapsulated by our all through ethos:
Learning - Loving - Living
As a whole school, we strive to ensure that every child reaches their full potential. We are proud to support our children as they take their first steps to greatness at Trinity Primary.
Do look at our website to find out more information and get a feel for life as a member of the Trinity Family!
David Lucas
Executive Headteacher
Amanda Harvey
Head of School