Vision
The Trinity community will live "life in all its fullness" (John 10:10) by:
Establishing a unique and personalised learning journey through Trinity and beyond
Continuing to nurture our warm and caring family environment to support all to flourish
Inspiring all to achieve and celebrate ongoing and future successes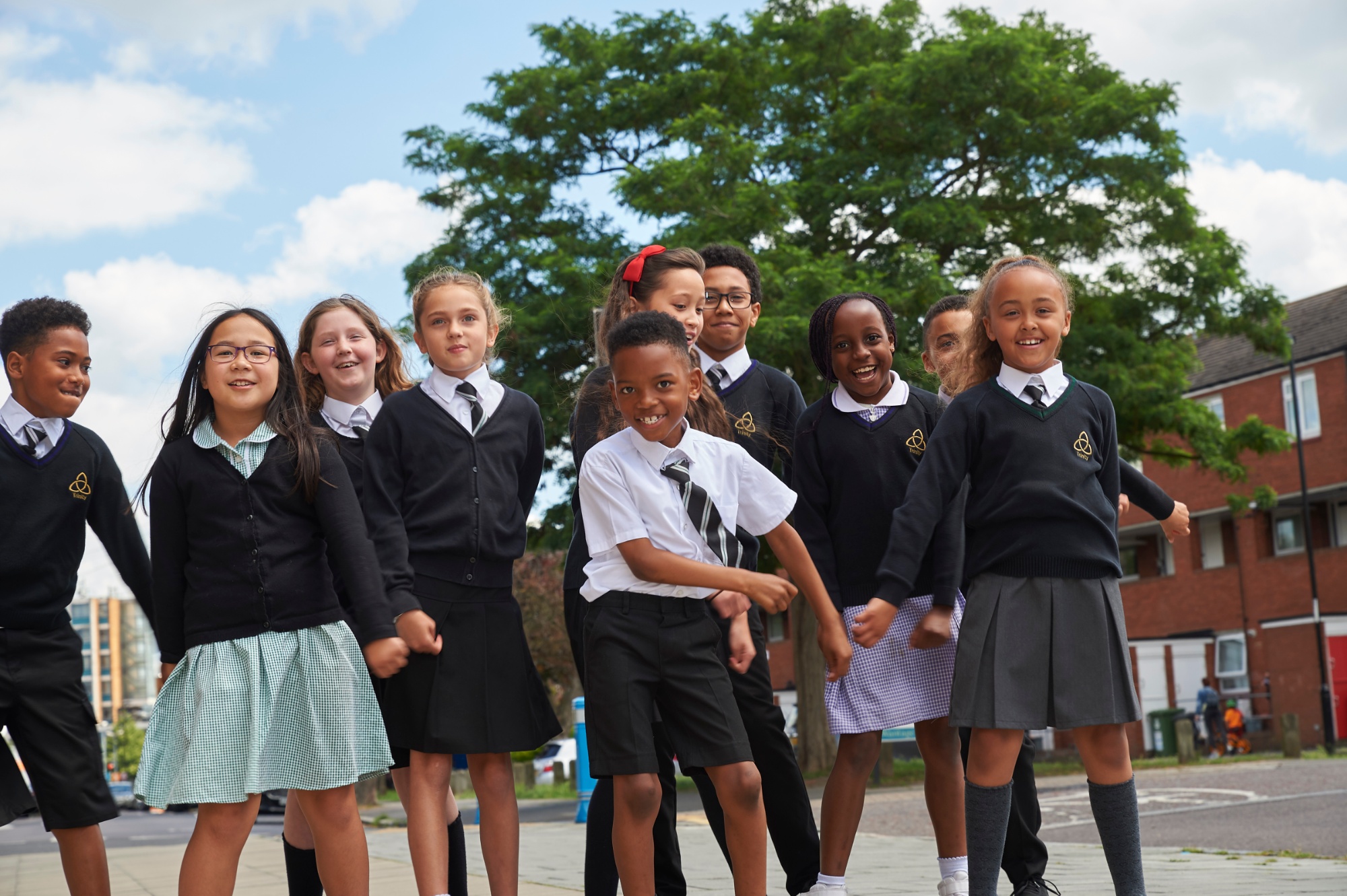 We are a through school - nurturing and guiding our pupils from the age of 4 to 16 - and beyond. Our doors are open to all faiths and none.
Our aim is to be a strong Christian community in which children and adults - all of whom reflect the goodness of God - can flourish. A community where pupils fulfil their potential and achieve the very best educational outcomes, enabling them to make good life choices, to uphold British Values, and to take their place as citizens of the wider world.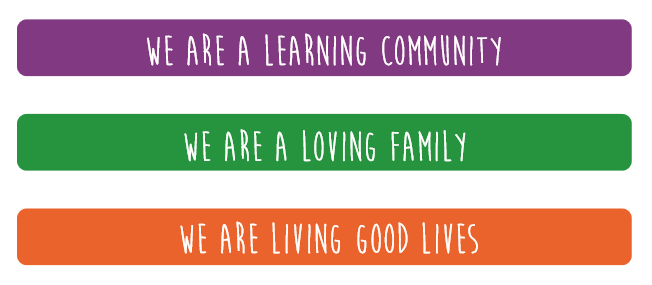 We are a Learning Community
We have high expectations of ourselves and one another in every area of school life. We aspire to excel and we never give up. The Christian Story is central and informs our learning. We are committed to restorative justice and discipline that is exercised with live; where all have the opportunity to learn through mistakes.
We are a Loving Family
We belong to a loving family which includes, pupils, staff, parents and governors - of all faiths and none; which extends to our local churches and our community. We recognise and celebrate our equal worth, and seek to be inclusive of all.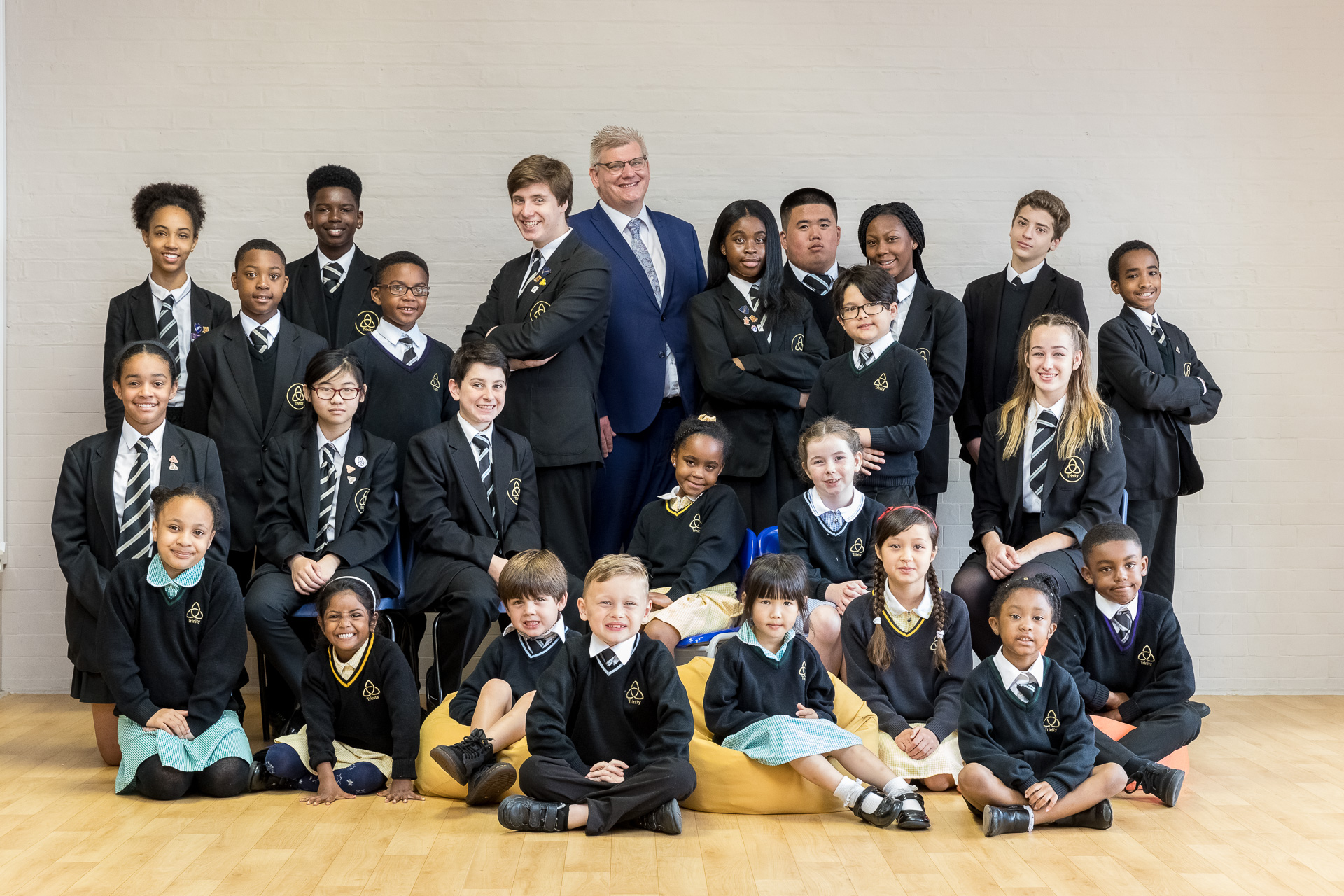 We are Living Good Lives
We are living good lives, as Jesus commanded us to love our neighbour, we seek to serve those in need within our community. We are committed to pursuing social justice preventing discrimination and improving outcomes for all. We are all encouraged to exercise leadership, and to take responsibility for ourselves and one another.
We have 9 distinctive characteristics we are instilling across our community, which are aligned to our Learning, Loving and Living Ethos.
These are: