Trinity Secondary Phase
Welcome to Trinity Secondary
A very warm welcome to Trinity, where we are dedicated to providing educational excellence for all of our pupils and committed to helping them to reach their full potential. Our vision is to empower our pupils to live life in all its fullness. To take every opportunity offered to help them flourish at our school. Our Character Education and Personal Development program supports our pupils in becoming well-rounded individuals with a real sense of purpose. We want our pupils to believe in themselves, to make a real difference as an active citizen and to fight for injustices.
We have a strong ethos at Trinity. We have a purposeful learning environment. There is a clear purpose to why we are all in school, learning about the curriculum, developing cultural capital and also learning the skills to become active citizens in the world around us. We learn in a loving environment, where we are tolerant and respectful, and we support and care for each other. Finally, we are living good lives. Taking what we have learnt and developed in school and applying it to the real world.
Our vision
The Trinity community will live "life in all its fullness" by:
Establishing a unique and personalised learning journey through Trinity and beyond
Continuing to nurture our warm and caring family environment to support all to flourish
Inspiring all to achieve and celebrate ongoing and future successes.
Ethos

Learning

Loving

Living

Distinctive characteristics:

What makes us into: Terrific Trinitarians

Open minded.

Knowledgeable.

Insightful.

Caring.

Principled.

Resilient.

Reflective.

Courageous.

Independent.
Being the Executive Headteacher at Trinity is a privilege for me. Our Trinity family is amazing, made up of our courageous pupils, knowledgeable staff and caring parents. I believe that we can empower our pupils and our school the beacon of our community.
As a through-school we have a large leadership team to support our pupils at Trinity. We have a Head of Lower School, who is responsible for year 7, 8 and 9 and a Head of Upper School, who is responsible for year 10 and 11. They help oversee all our staff to ensure no child is left behind, and that all pupils flourish at Trinity.
If you have any questions, or wish to have a tour then please email or phone us straight away.
David Lucas
Executive Headteacher
Year 11 Teacher Assessed Grades
Watch this video that highlights the key information that we have sent home to all year 11 families over the last 6 months. This summarises the rigorous process we are going through to ensure we award pupils an accurate grade based on the evidence we have from each pupil. It is key that this is based on evidence, which is why we set up the timetabled assessment process from Christmas until now. Please watch the video and get back to us if you have any questions. A copy of our Exam Policy can also be found here.
LIVE RECORDED VIDEO TOUR /OPEN EVENT
Click above to view our new and exciting 'Virtual' tour of Trinity. Meet Mr Lucas and a few of our wonderful pupils as he travels around the school
Admissions Pack
If you require an admissions pack, which includes a copy of our prospectus, please email admin@trinity.lewisham.sch.uk
We are extremely proud of our school community. Our vision is to 'Live life in all its fullness' – making sure we all take up every opportunity offered. We are not a school that will sit still. We are restless, and will continue to be bold in moving this school and the educational experience of our pupils forward.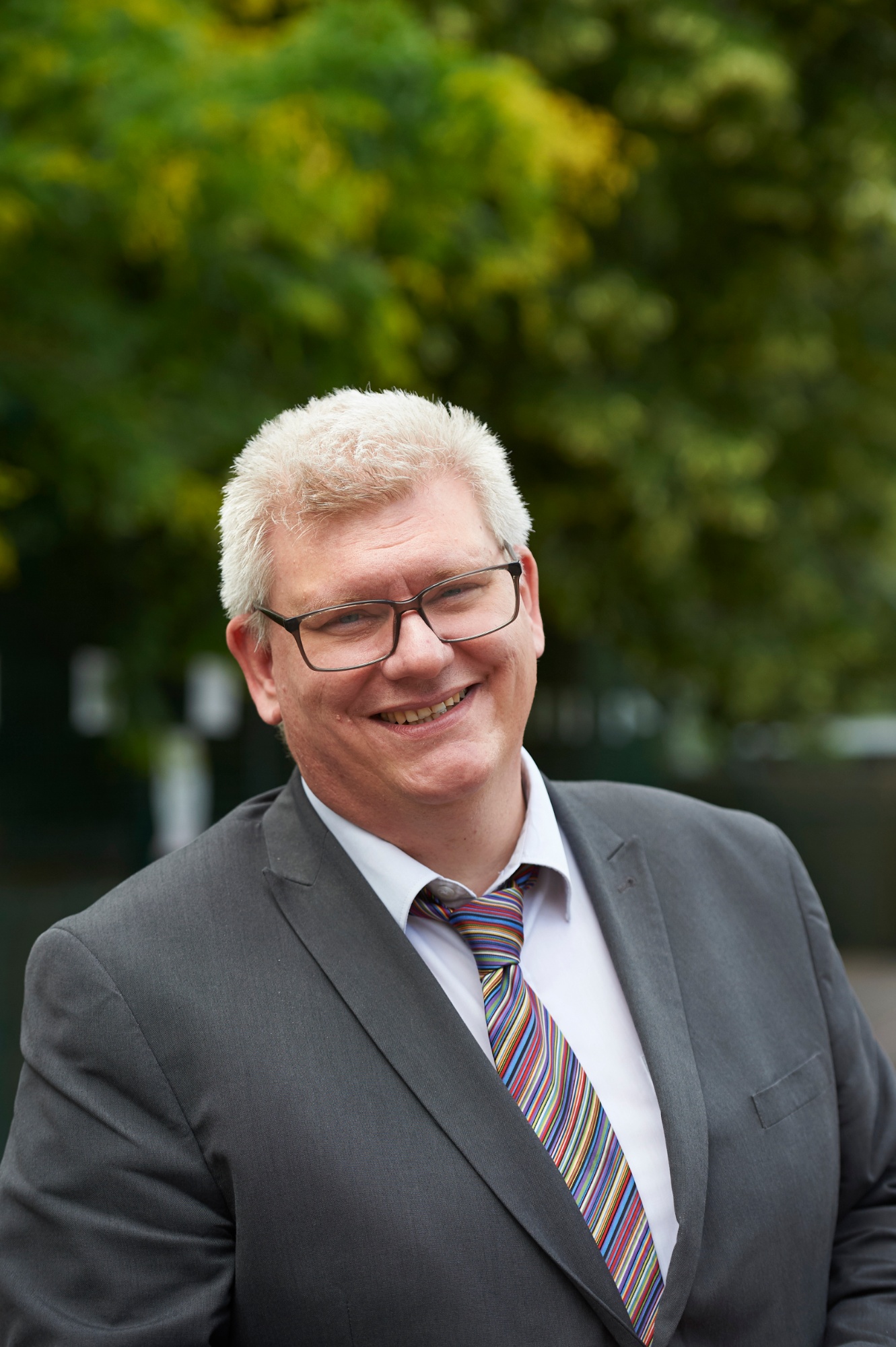 Welcome by David Lucas - Executive Headteacher
I am very proud to address you as Executive Headteacher of this unique 'all-through' school. Trinity is a warm, welcoming, friendly school where all pupils are happy learners. Your child is the most important person to you and to us.
Every child deserves the best possible start in life and nothing is more important than a good education. Here at Trinity we aim to provide a world class education for all our pupils regardless of the age or stage at which they join us.
For more information about Chaplaincy at Trinity click here

Revise using SENECA Learning - a free platform to support revision at home. We are using this more and more across Trinity. Click here to visit the site.
SCHOLARSHIPS
LANCING COLLEGE
Every year Lancing College in West Sussex offers one full boarding scholarship to a Trinity pupil provided they achieve excellent results in the exams and present themselves well in the interview. This year however Lancing were so impressed with two of our Trinity Year 11 girls that they offered both girls a full boarding scholarship. Congratulations go to both our ex Head Girl Janielle Orisa-Nwoke and Cindy-Ann Malouange Yetna.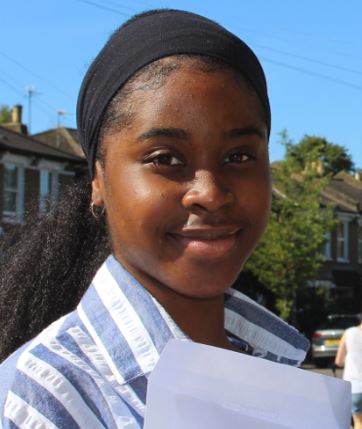 Janielle Orisa-Nwoke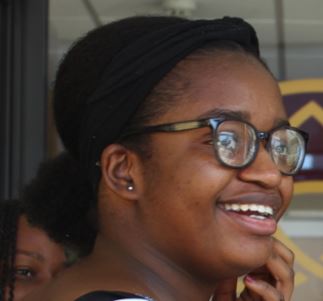 Cindy-Ann Lael Malouange Yetna
Previous pupils who have had this wonderful opportunity to attend Lancing College on a scholarship have gone on to receive scholarships to Cambridge and Oxford University. We wish both girls every success and will update their progress along their journey.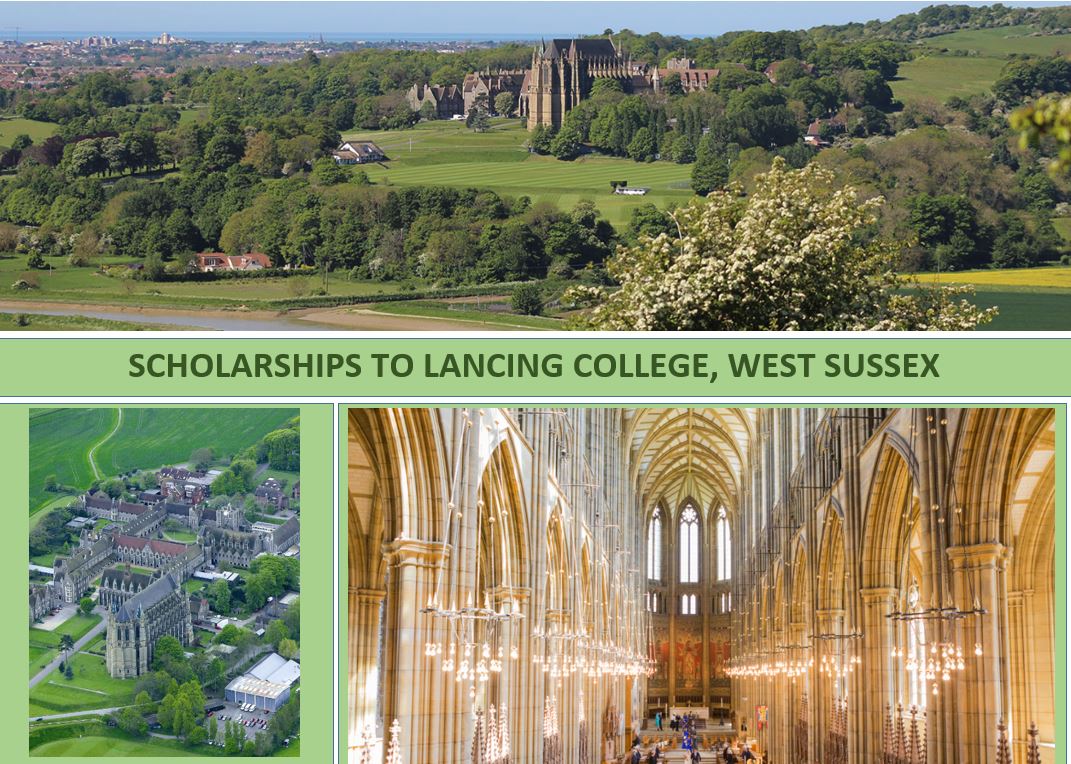 Keeping Safe Online
A fantastic publication from Vodafone helping parents understand the pros and cons of digital media. Click HERE.
Snapchat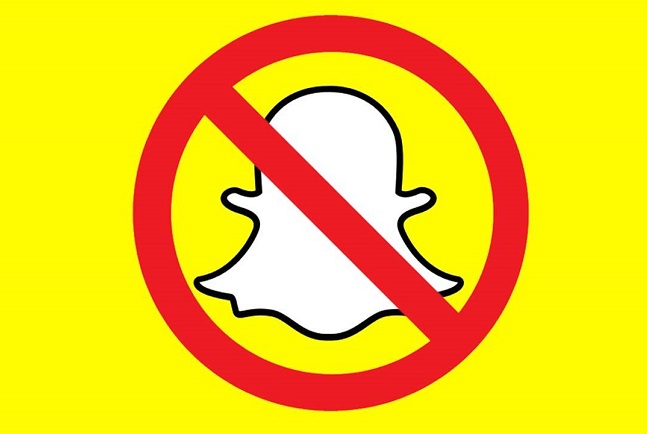 This guide informs parents about the dangers associated with this social media platform and how they can reduce the associated risks. Click HERE.
Lewisham Support Services

Lewisham offer a huge amount of support for pupils. Please have a look at this document that clarifies the range of support they offer. Click HERE.