Trinity Church of England School
Welcome to Trinity Church of England School.
Our school community is a family, working together to ensure our pupils live life to the full.
As a through-school we educate over 1000 pupils from across Lewisham and Greenwich from the age of 4 to 16. We are a faith school, but we welcome families from all faiths and none.
Our pupils and staff are respected and listened to, and their unique talents are recognised. Every pupil matters, every lesson counts, and every teacher is committed. We take pride in our achievements and, together, we work hard to help realise the dreams and ambitions of our children and their families. We hope you enjoy learning more about our school and look forward to welcoming you to Trinity.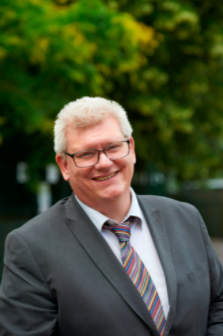 Current COVID measures at Trinity follow the UK regulations.
Our School app.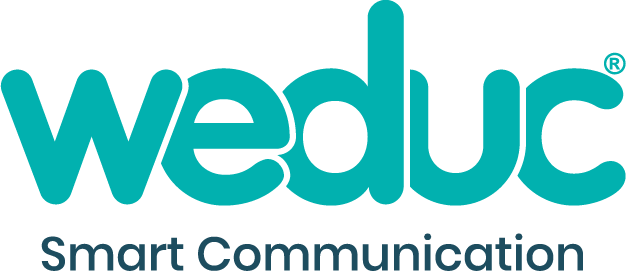 Our Primary and Secondary School Kitchen has been awarded a 5-Start Hygiene rating.