Staffing
Welcome to Trinity
our staff are extremely supportive and always willing to discuss any topic you wish to contact us about. We do all teach, but will get back to you as soon as possible. Please phone or email to make contact.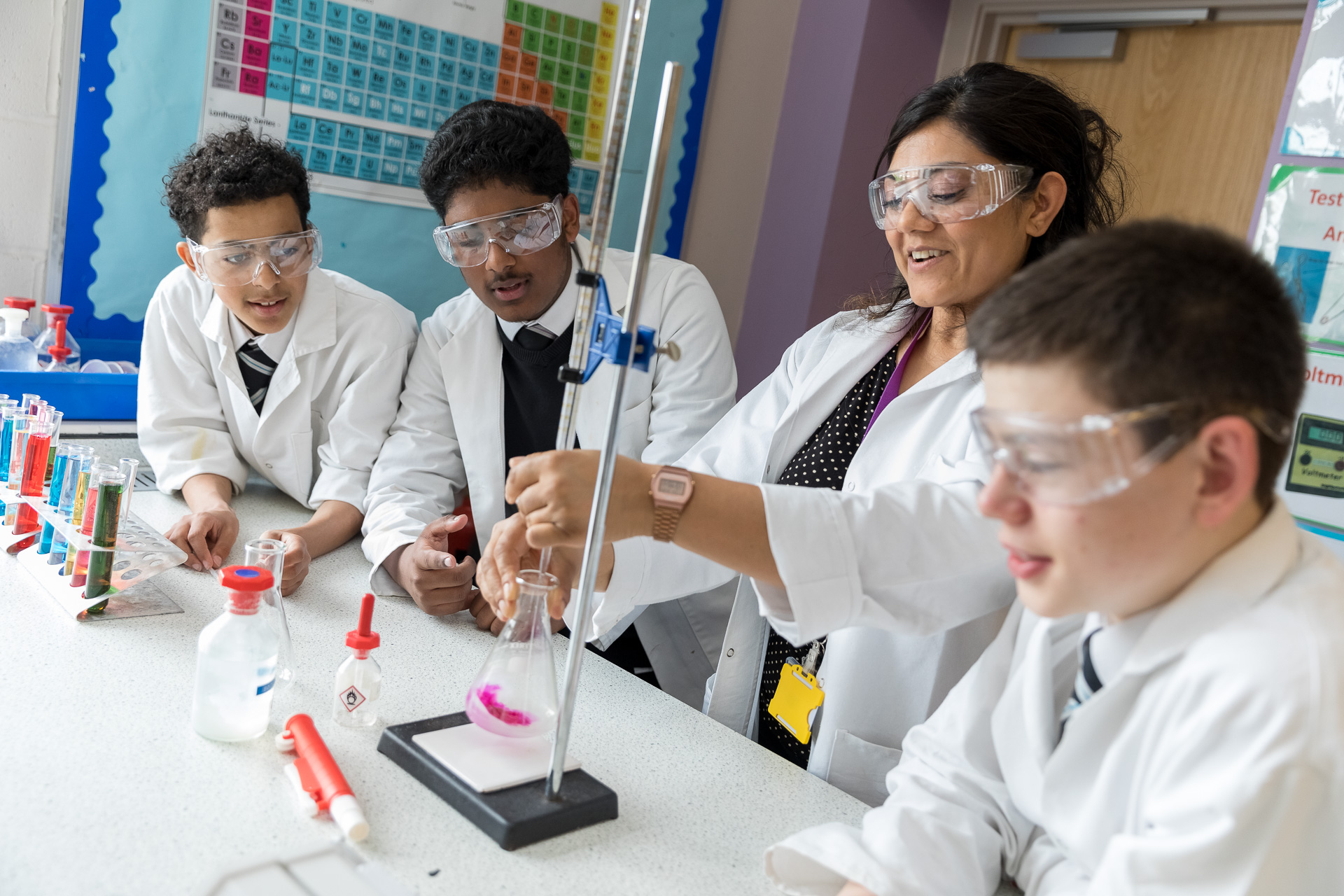 Executive Leadership Team:
David Lucas (Executive Head Through School)
Rhona McLaughlin (Deputy Head Curriculum and Standards)
Steven Gallears (Deputy Head Inclusion / Safeguarding Lead / SENCO)
Amanda Harvey (Head of School - Primary Phase)
Sipho Mabaso (Asst Head Finance, Premises & Resources)
Senior Leadership Team
Clare Shobbrook (Assistant Head responsible for Teaching and Learning)
Ewan Williams (Assistant Head Behaviour)
Fidelma Hanlon (Assistant Head Wider Curriculum / Character Education / Careers).
Marie Buckley (Part time Assistant Head) is also part of our team.
Samantha Clarke (Assistant Head - Pupil Leadership / Pupil progress KS3)
Camilla Martinez (Primary Deputy Head - Primary Phase_
Thomas Weddell (Assistant Head - Primary Phase)
Extended Leadership Team
Thomas Needham (Director of Research)
Sam Tarca (Director of Knowledge)
Chaplain and Director of Christian Life at Trinity is Samantha Alder - please visit the chaplaincy page for more details.
David Lucas is the Executive Headteacher over both the Primary and Secondary Phase, and Amanda Harvey is the Head of School for the Primary Phase.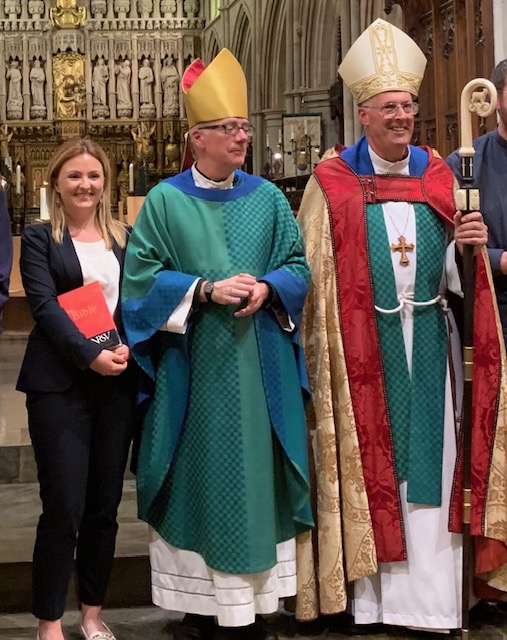 School Leadership Structure

For staff list at each specific phase please go onto their pages of this website.