Secondary Phase
Pupils should build on and embed the physical development and skills learned in key stages 1 and 2 at Trinity Primary and become more competent, confident and expert in their techniques, and apply them across different sports and physical activities. They should understand what makes a performance effective and how to apply these principles to their own and others' work. They should develop the confidence and interest to get involved in exercise, sports and activities out of school and in later life, and understand and apply the long-term health benefits of physical activity. Some of the sports that we offer here at trinity are; rugby, football, netball, volleyball, badminton, table tennis, trampolining, athletics, wallball, rounders, dodgeball and softball.
The PE Kit
Trinity School P.E. Kit 2022/23
Official white polo shirt with Trinity Logo (no other T-shirt permitted).
Plain navy blue shorts or skort (no large labels or stripes).
Plain navy blue leggings or tracksuit bottoms (no large labels or stripes).
The official navy blue Trinity Sports Hoody with Trinity logo or the official Trinity Rugby Top (no other tops are permitted).
Trainers that are suitable for sport (fashion trainers are not permitted).
Football boots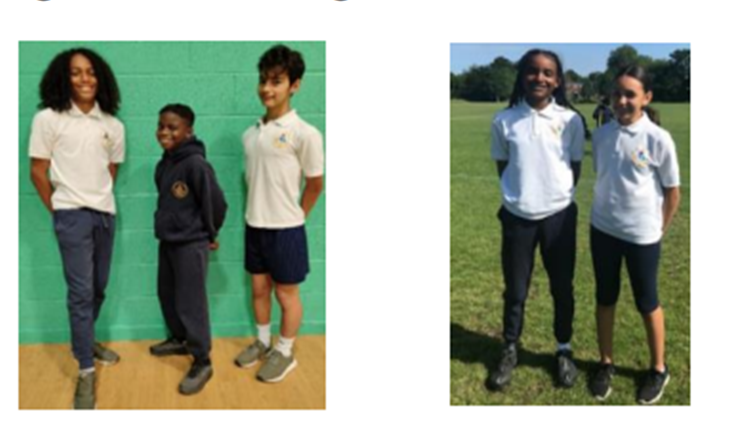 New for 2022 - Trinity Kit Bag (see below). This will be given to all pupils in Year 7 pupils. Year 11 pupils are permitted to use a bag of their choosing.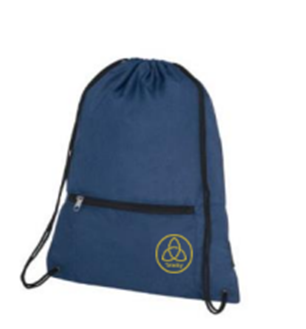 We offer 2 courses at KS4 which are GCSE PE and Cambridge Nationals Certificate in Sport Studies. Both are great subjects to choose for those who have a passion for sport and would like to continue studying sports at college or who may play a sport to a high level.
All pupils have a knowledge organiser, with bespoke pages directly linked to their current scheme of learning. This is available for pupils /parents to access on WEDUC.
Watch our pupils taking part in Wallball event below
At Trinity Physical Education aims to;
Ensure that students enjoy a variety of physical activities while developing a lifelong love for sport and healthy active lifestyles.
Become confident learners and engage in new activities.
To allow all children to access varied sports in and out of school.
To experience different roles in sport and be involved in competition.
All students to access blended learning efficiently and effectively.
Our year 7 and 8 Curriculum
Y7-9 Core PE

Michaelmas 1

Michaelmas 2

Lent 1

Lent 2

Trinity 1

Trinity 2

Boys

Football

Rugby

Basketball

Table-tennis

Wallball

Health & Fitness

Athletics

Rounders

Softball

Cricket

Tennis

Girls

Football

Rugby

Netball

Wallball

Health & Fitness

Table-tennis

Athletics

Rounders

Softball

Cricket

Tennis
CURRICULUM MAPS -
YEAR 9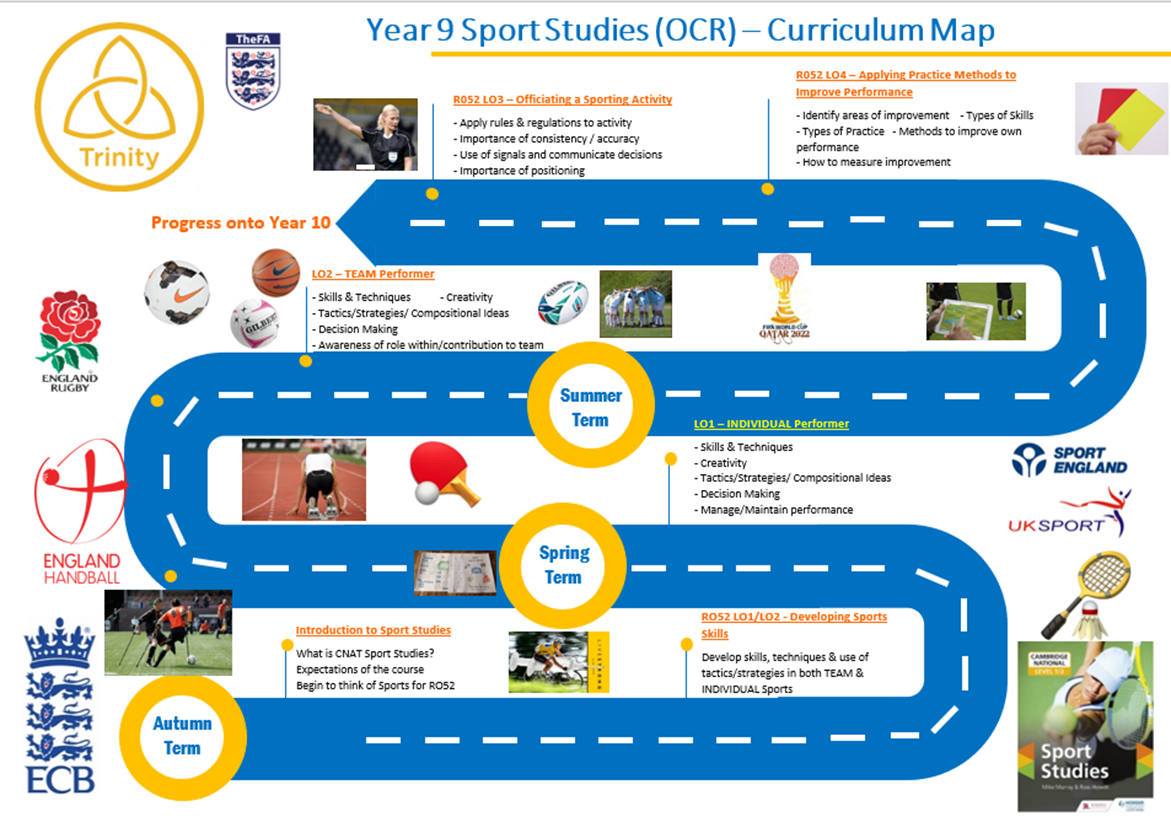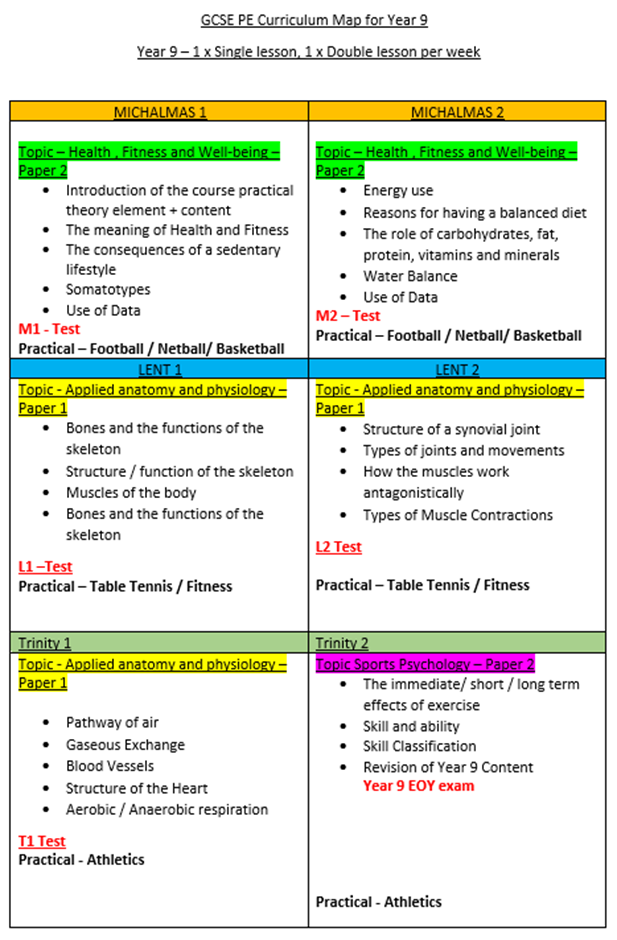 YEAR 10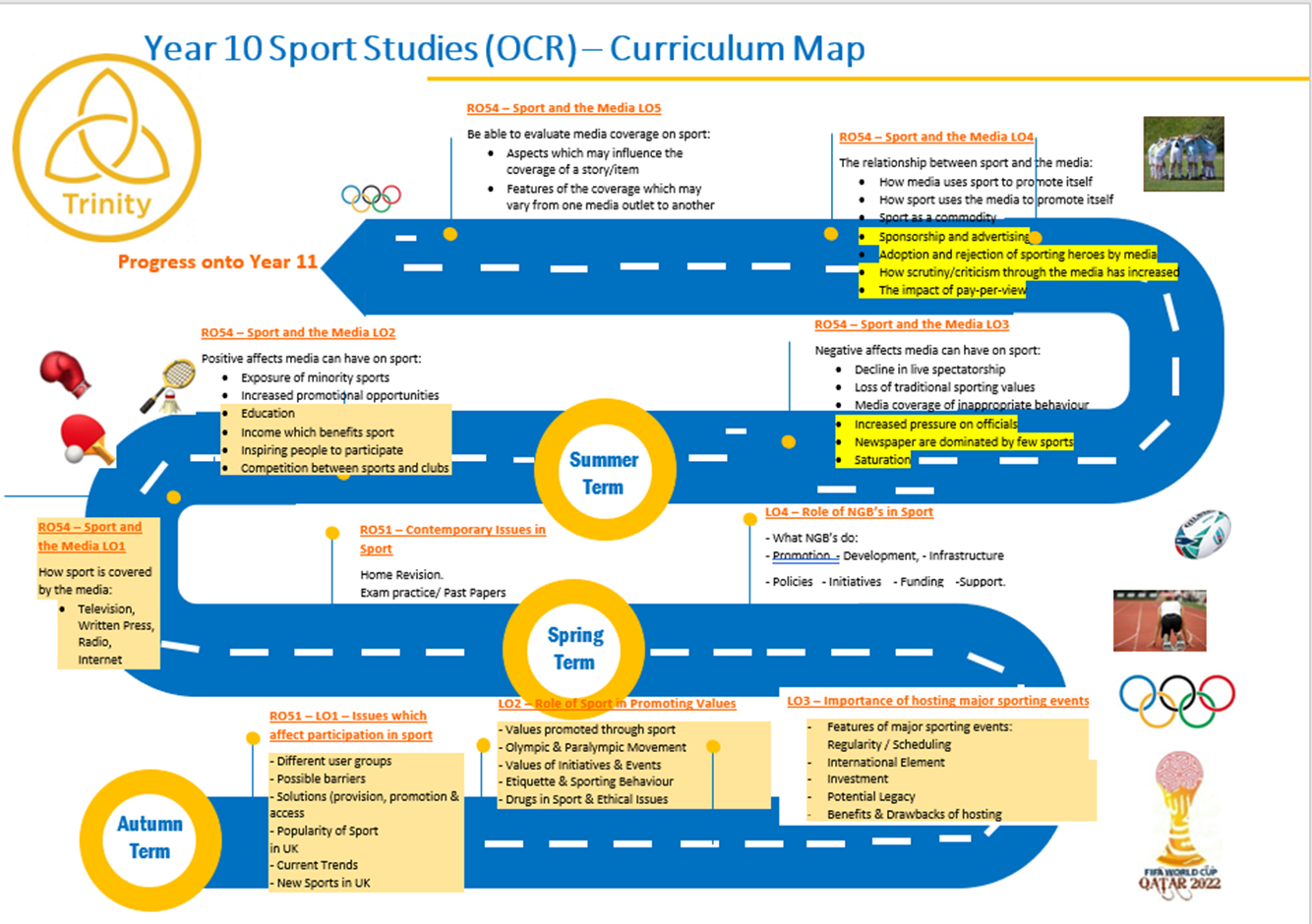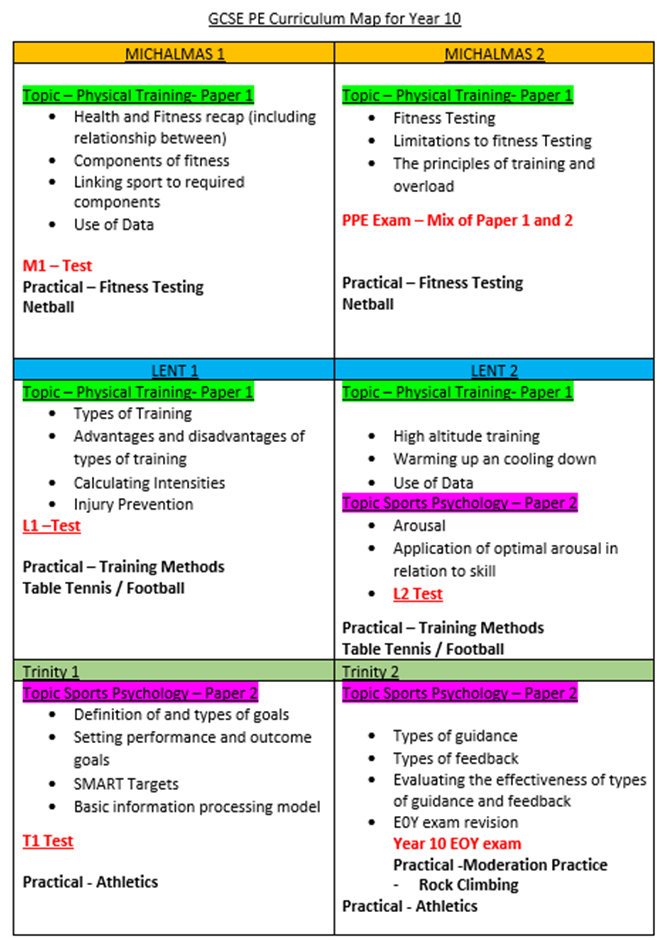 YEAR 11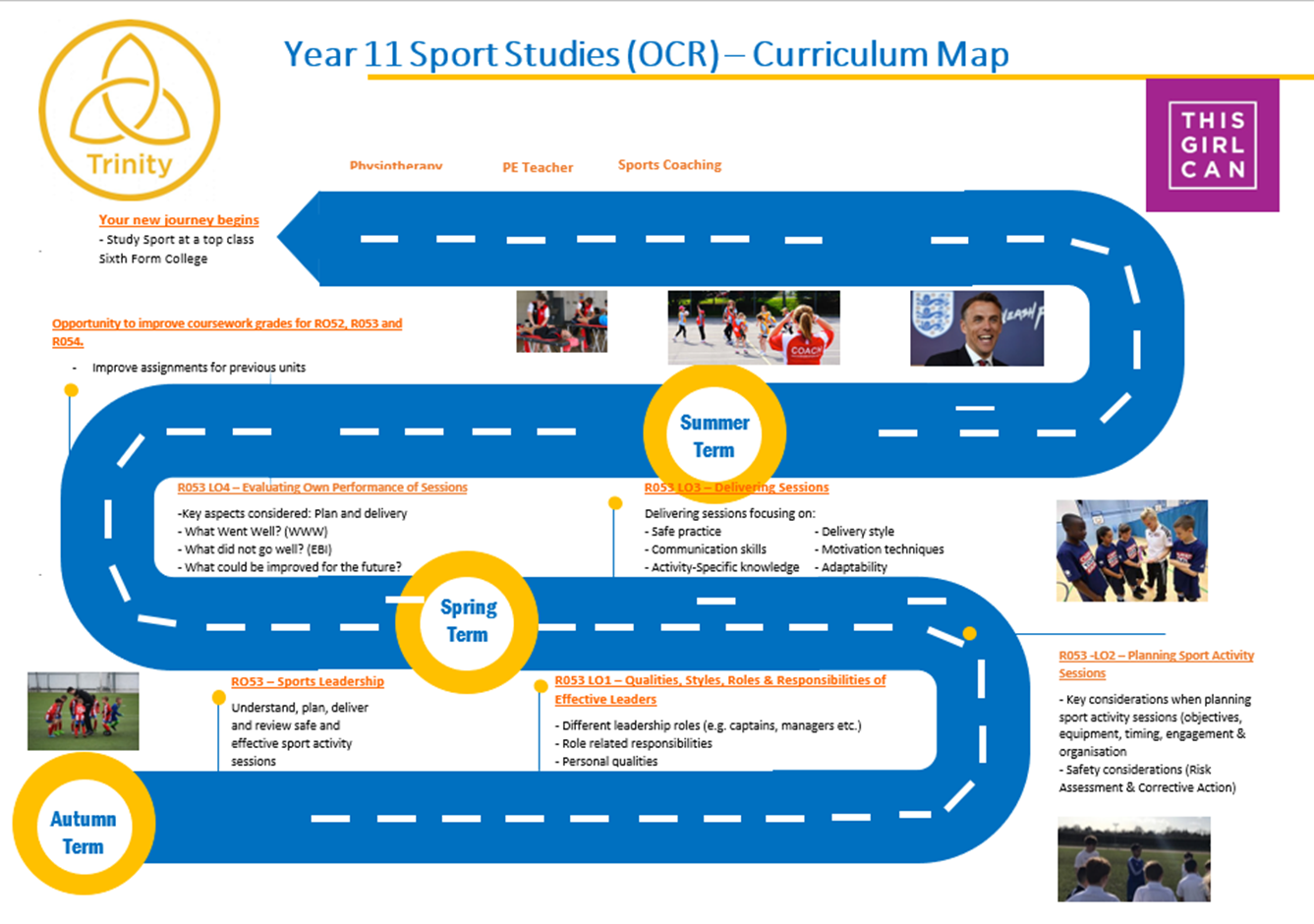 Trinity PE Department core sports
Football
Football is the most popular sport at Trinity with around 100 pupils from Y7-11 involved in their year group teams. Training sessions are on Mondays (Y7-9) and Tuesdays (Y10-11). Every year pupils will take part in fixtures against other schools in two different cup competitions, the Blackheath Cup and also the PlayStation Cup.
In 2018, the Y7 football team were runners-up in the PlayStation Cup, in 2022 we are playing the semi-final of the Blackheath Cup.
We train and play our home matches at the AFC Lewisham pitches which are only 10min walking from the school. We use one 9-a-side pitch and two 11-a-side pitches.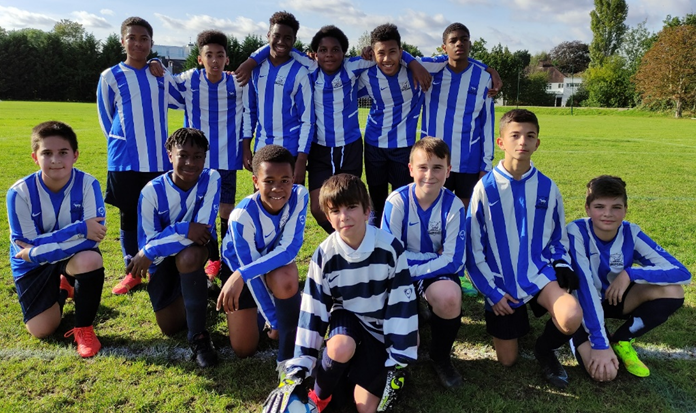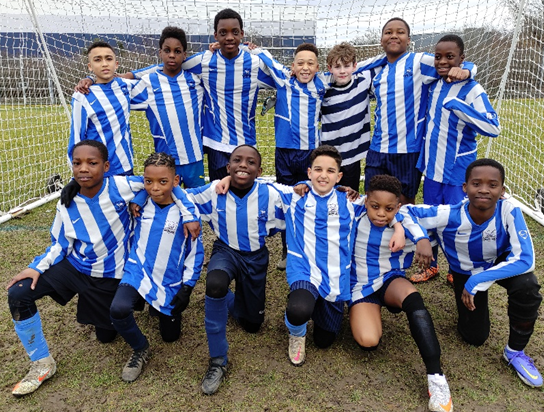 Netball
Netball is a very popular sport with students at Trinity. Within core PE from years 7-11 students play Netball learning basic skills in year 7 and 8 then transferring to tactics and strategies within KS4. Those who opt for GCSE PE have a team sports option as 10% of their course with Netball being one of those.
Although there is not a league in Lewisham Trinity play against other schools in small tournaments and friendly fixtures to promote inclusivity with a competitive element. We are successful within Lewisham with Year 7 girls coming second in a Lewisham schools tournament playing against local schools such as Bonus Pastor Catholic College and St Matthew Academy.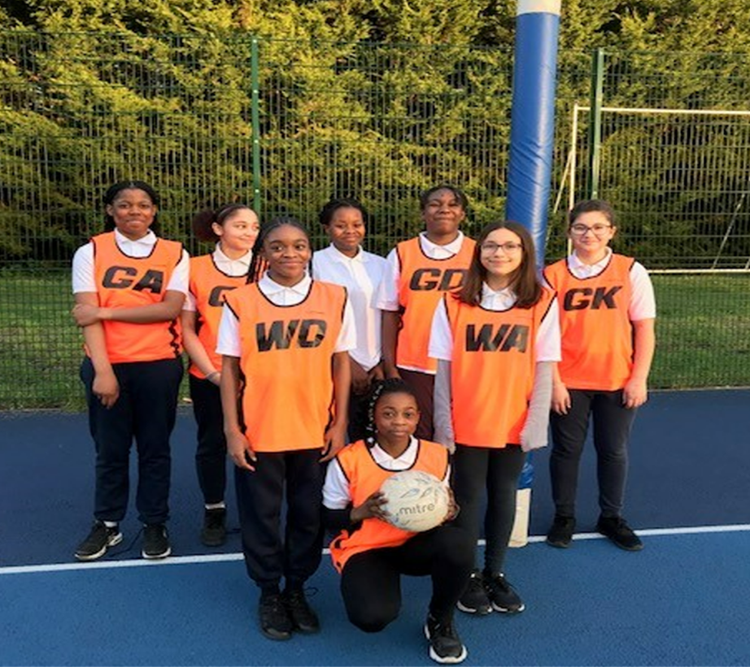 Rugby
Trinity is having a successful 2021-22 season playing rugby, with years 7 – 9 studying and playing rugby in their PE lessons
We are in the rugby season at the moment and our students are working extremely hard to develop their knowledge and improve their fitness level.
We are running rugby coaching sessions at the Old Colfeians sports ground (Horn Park) for year 7, 8 and 9 pupils after school on Wednesdays between 3.30 and 5.30pm.
This is a fantastic opportunity for the pupils to be coached by highly qualified rugby coaches which could lead to further involvement in the sport for both the school and Old Colfeians.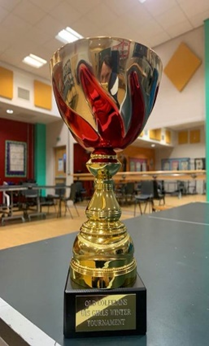 Athletics
Athletics is the main summer sport at Trinity and our students go on to represent Trinity and Lewisham at the London Schools Games. At KS3 all students do a range of athletics events in PE lessons including track (100m, 200m, 400m) and field (discus, javelin, Shot put). Many students opt to use Athletics as one of their sports for GCSE (making up 10% of the course).
All students have the opportunity to attend after school clubs during the summer term to practise these skills. The finale of the Athletics Season is our annual Sports Day which we host at Sutcliffe Park.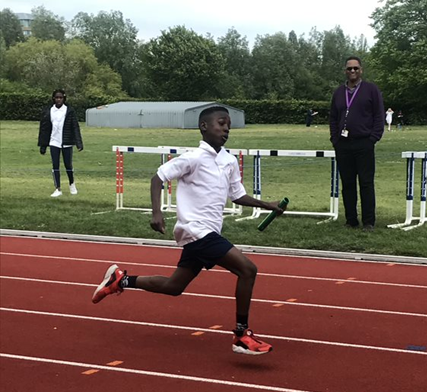 Assessment in PE
Assessment of Physical Education is carried out termly with practical assessments in core PE and written assessments in both PE GCSE and Sport Studies. The assessments in GCSE PE are completed at the end of a topic which consists of paper 1 and paper 2. Sport Studies is assessed at the end of a unit. In year 7 and year 8 pupils additionally have mini assessments in class by drawing upon technical elements of sport which contributes to their grade. Pupils receive feedback and clear guidance on what they have done well and how they can improve for their next assessment.
Trinity PE Handbook

PE CATCH UP FUNDING SPENDING DETAILS