Primary Phase Science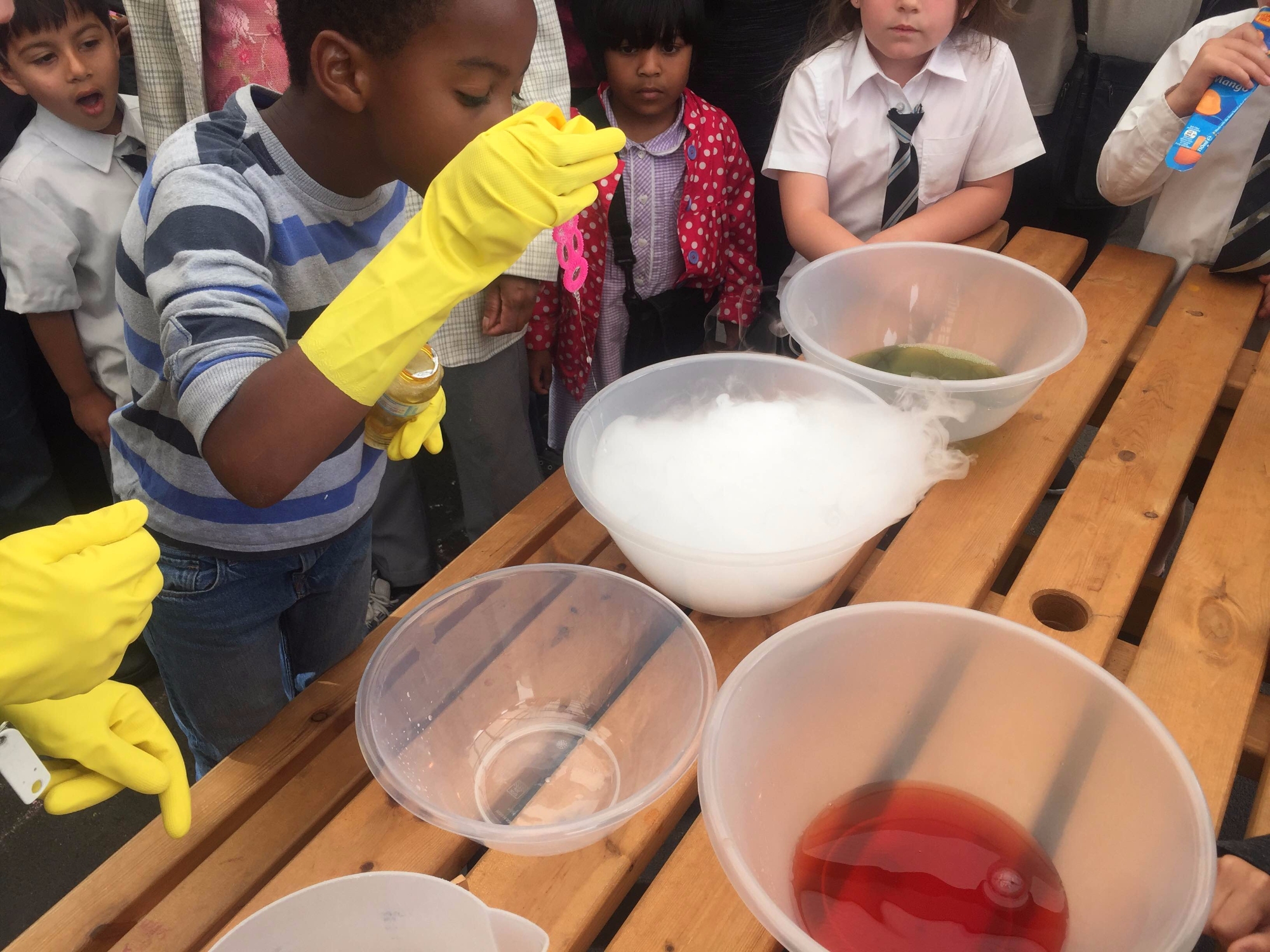 Intent
To deliver the knowledge and enquiry skills content of the Scientific programmes of study as set out in the national curriculum.
Implementation
Through teaching regular high quality investigations which build on and develop children's knowledge, understanding, questioning and enquiry skills. Investigations, knowledge and vocabulary are laid out clearly in schemes of work to ensure coverage and progression.
Impact
For our pupils to:
love being inspired through exciting investigations
understand science in the world around them, including science capital and links to STEM careers
learn by questioning, testing and recording their investigations
achieve high quality outcomes
Scientific Enquiry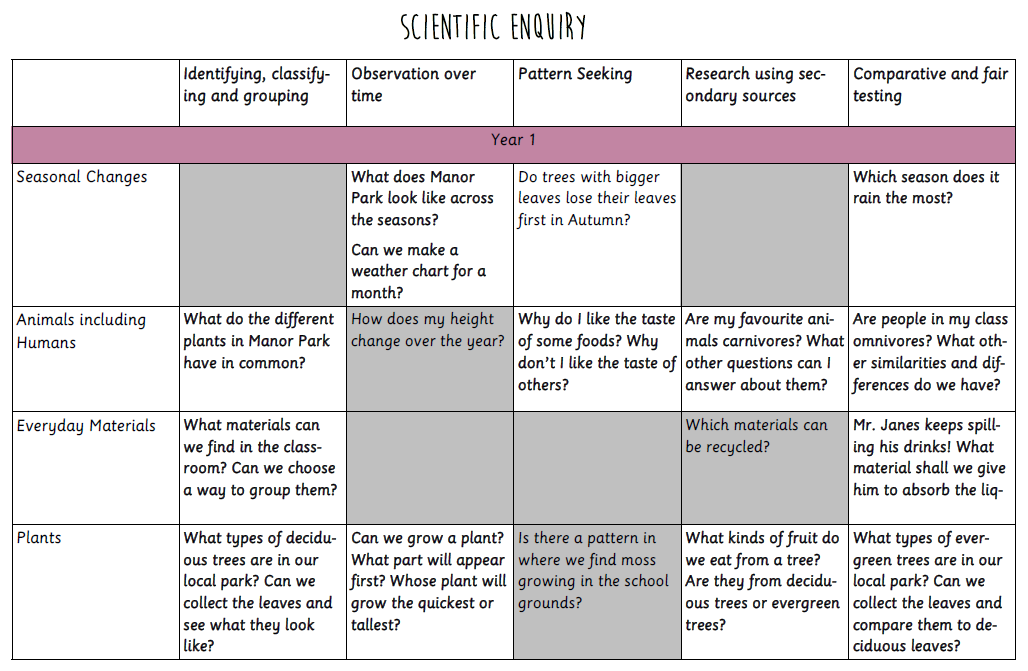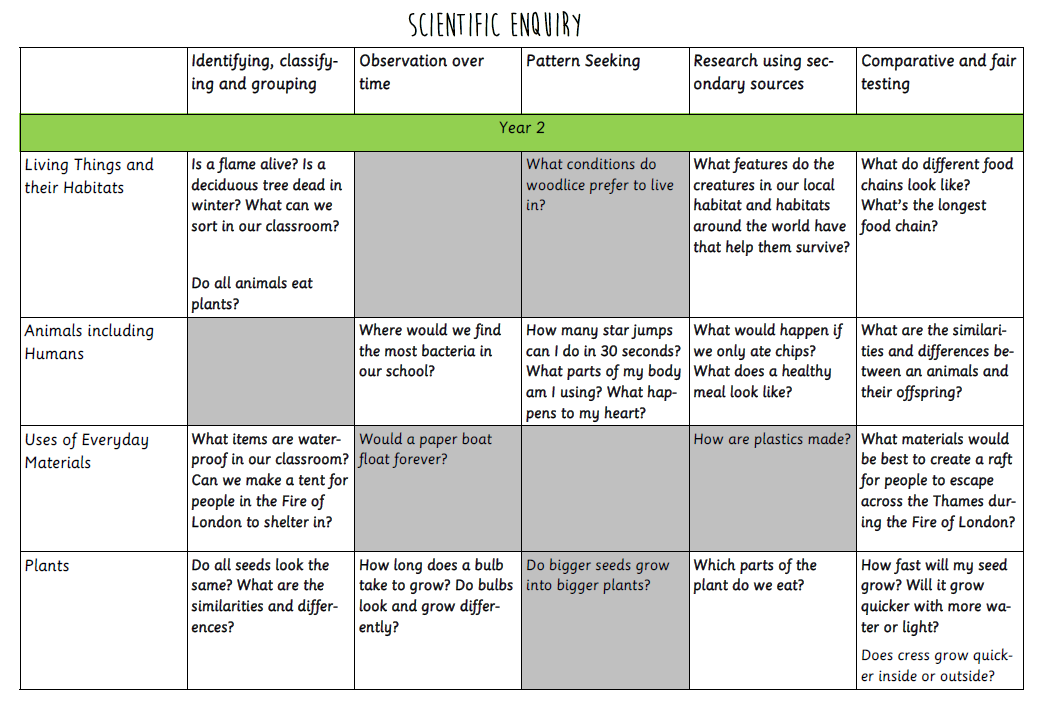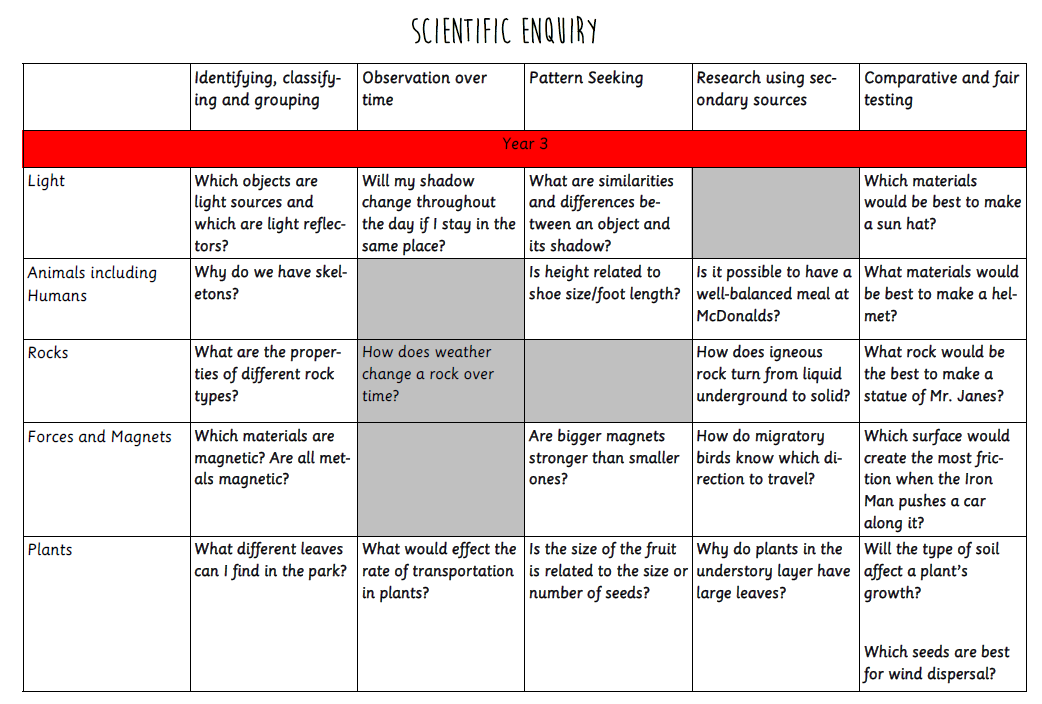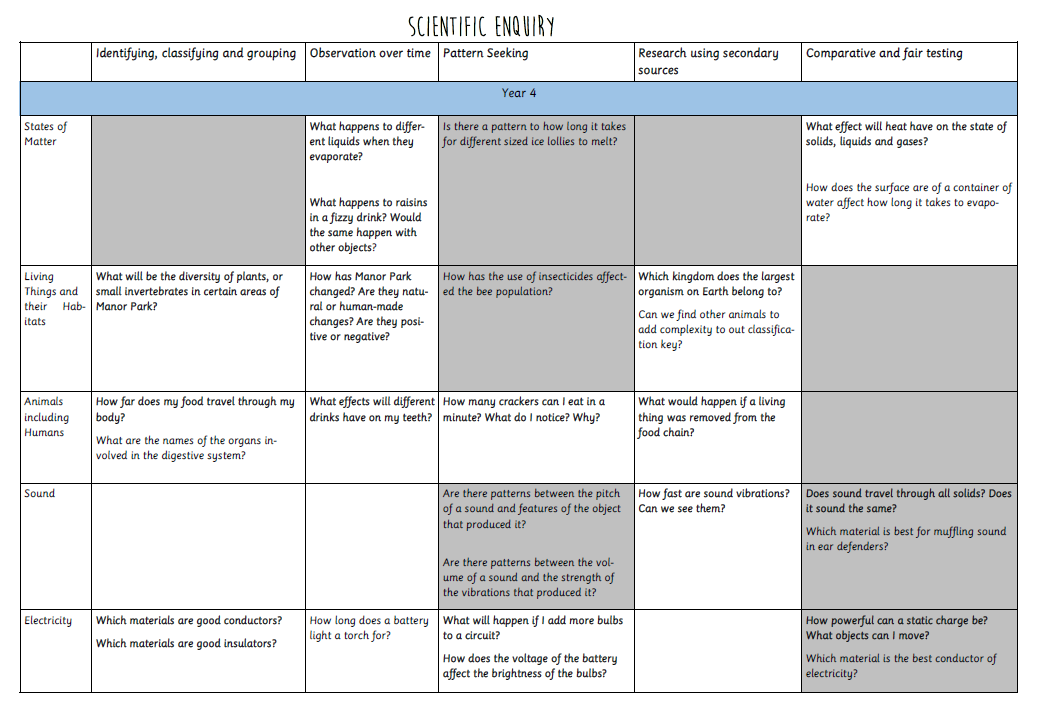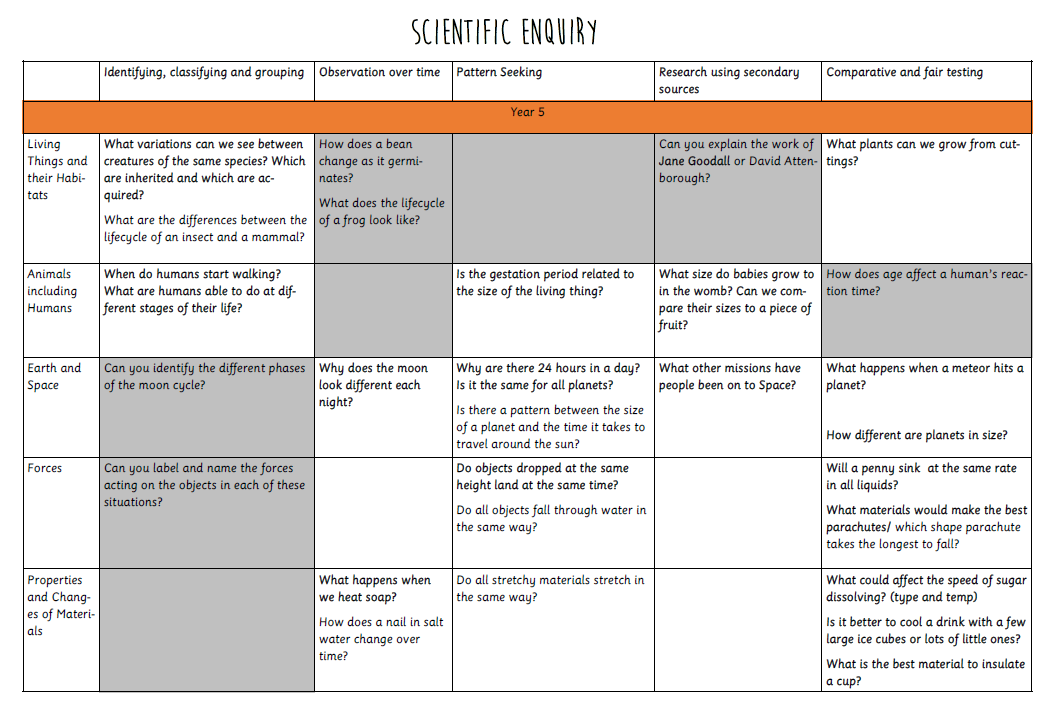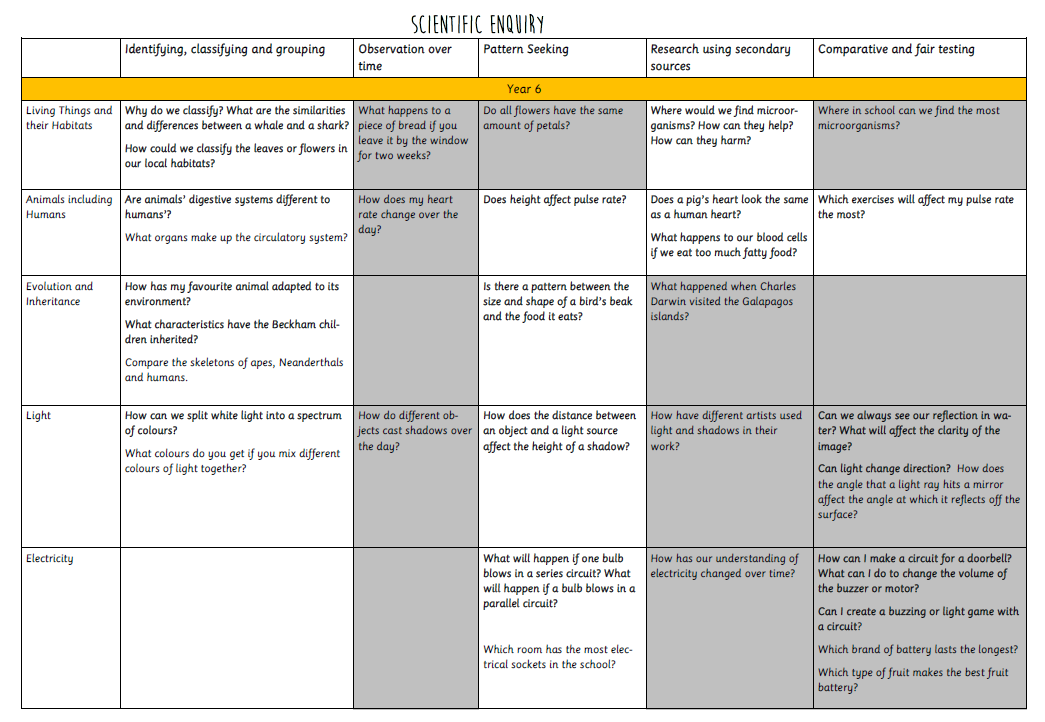 Knowledge Organisers
To support teacher subject knowledge, in science, we use knowledge organisers to make the vocabulary, subject knowledge and curriculum expectations clear. See below for an example of a Year 3 knowledge organiser.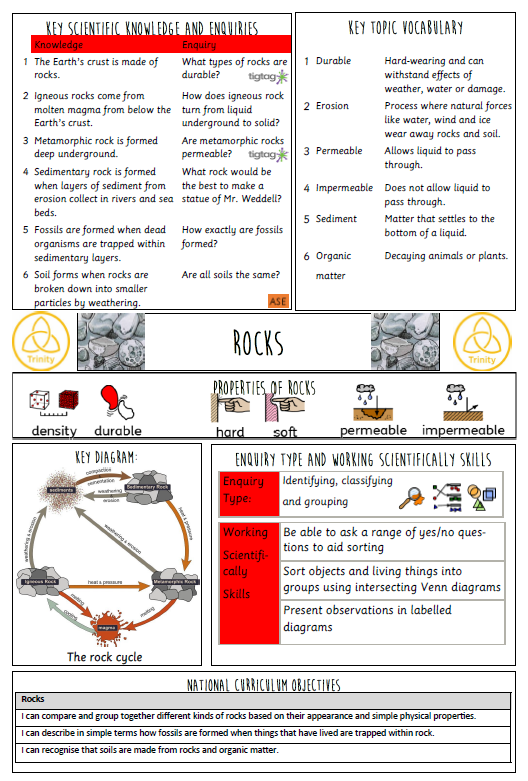 Assessment
Alongside teacher assessment of childrens' scientific enquiry skills, teachers use summative pop quiz assessments at the end of each topic to assess children's knowledge. See below for example of a science pop quiz.