Primary Phase Music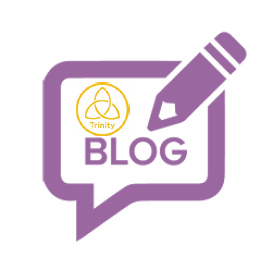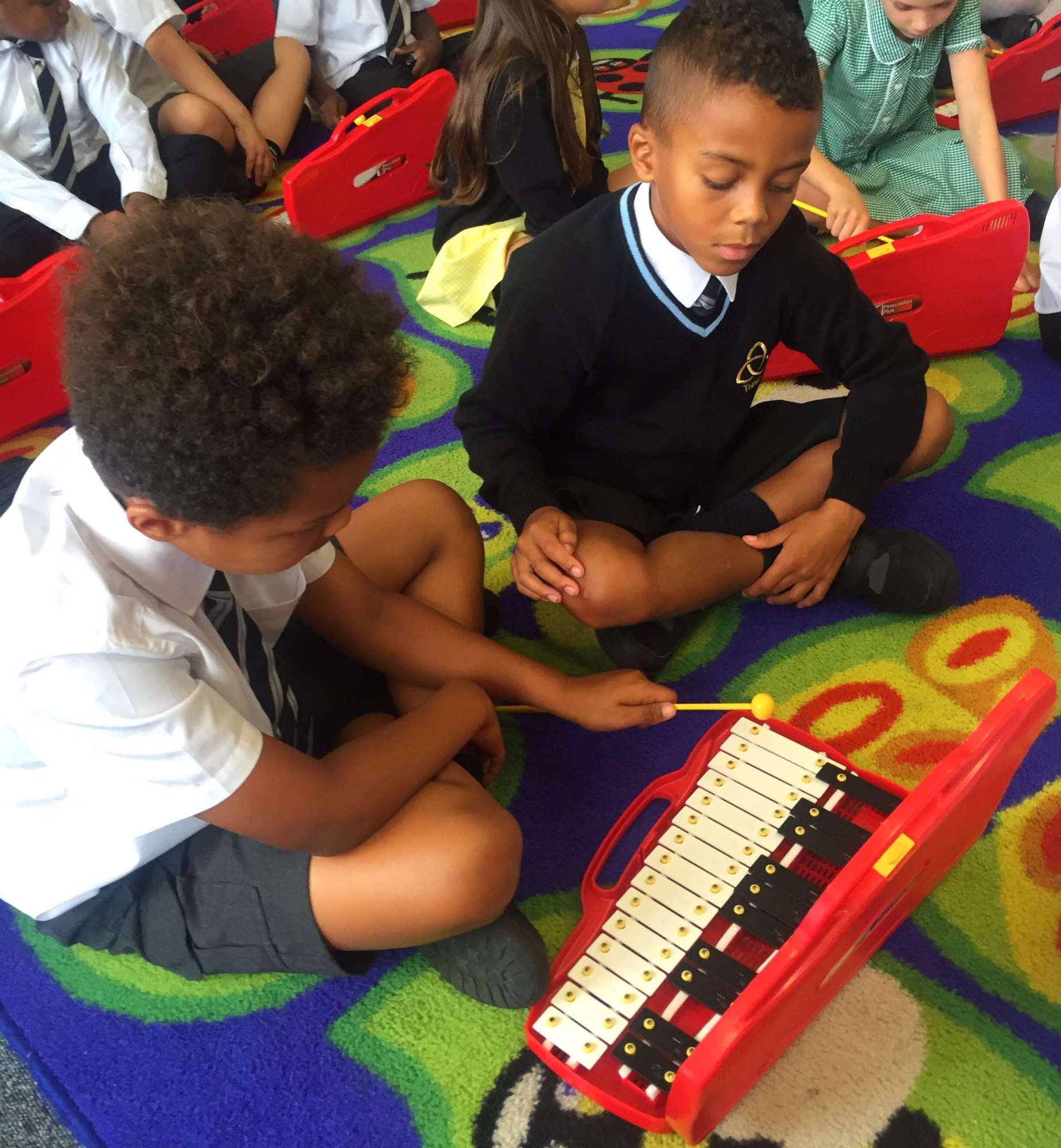 Our Curriulum
At Trinity we follow a skills based music curriculum, which is topic linked across all years, with every pupil singing at least twice a week. All objectives and skills are in line with the national curriculum for music.
In the foundation stage we link music to all 6 areas of development along with Singing, dancing, and instrumental games.
In KS1 music becomes music: we learn unpitched percussion, boomwhackers and how to read and write basic notation. We then compose rhythms to perform, focusing on djembe drumming and 2 or more part singing.
KS2 has a rolling program of whole class instrumental lessons developing the key areas of melody and harmony and learning transferable skills that reinforce life around the school.
Learning to Play Instruments
At Trinity Primary, we offer peripatetic music lessons in KS2. The instruments offered are drum kit, guitar, all brass and piano. These sessions are one to one or in small groups and are conducted by music specialists from the Secondary Phase of Trinity All Through School.
Performing
We believe that performing music in front of an audience is an integral part of learning to love and enjoy music. We perform regularly at Blackheath halls, Hither Green festival, St Swithuns and St Mary's Churches and at our own Secondary site for a multitude of services and concerts.