Post-16 Opportunities
Monday, March 6th 2023, is the start of Trinity Futures, the annual career event held at Trinity.
Trinity Futures, will involve a series of workshops and presentations for each year group throughout the month.
In these events pupils will hear from outside speakers about a range of careers, job roles and industry sectors. They get the opportunity to meet different employers from a range of employment sectors, helping them to learn about the world of work and to start thinking about the kind of job and career they wish to pursue in the future.
What is Trinity Futures?
At Trinity, our students are given the opportunity to explore their Post-16 options including colleges, 6th forms and apprenticeships with a series of;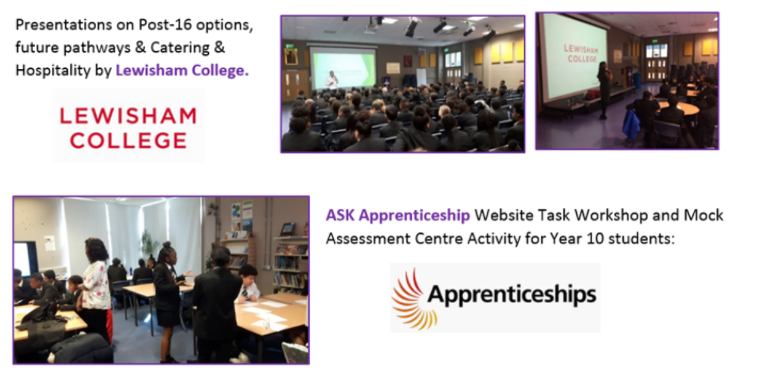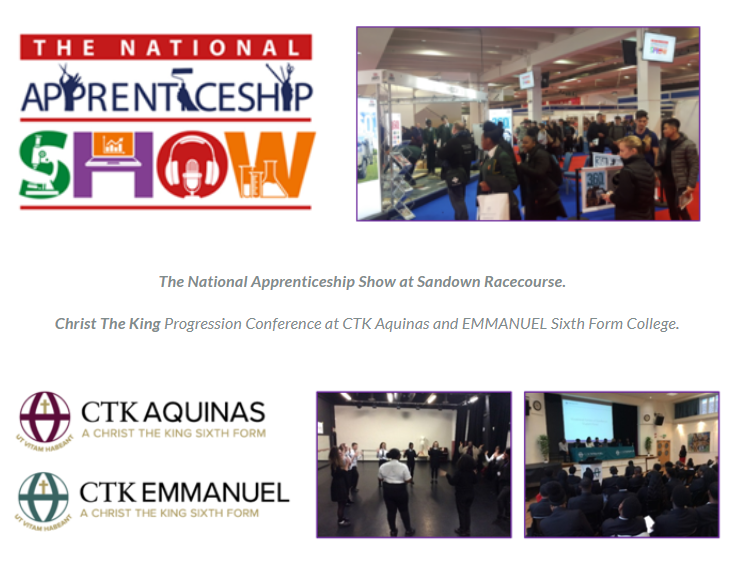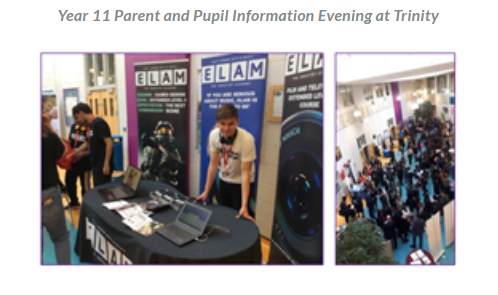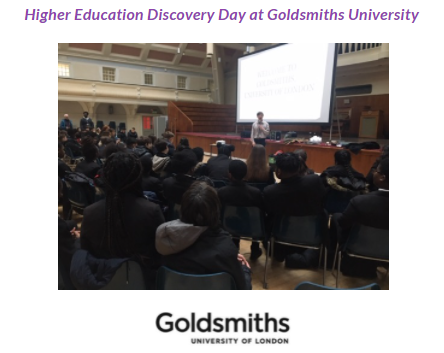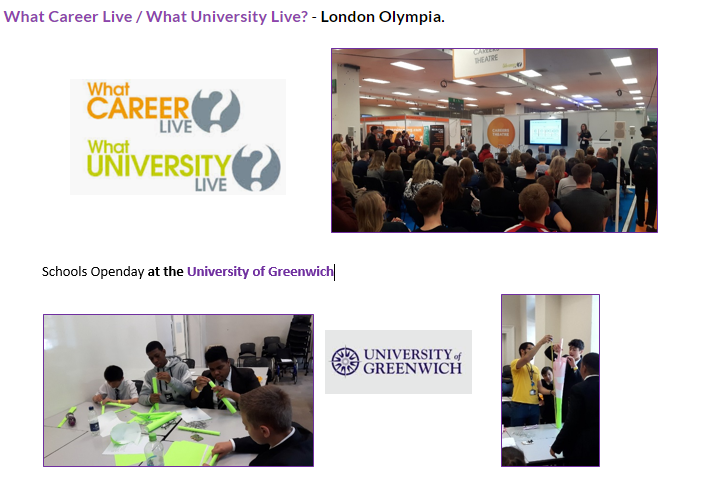 Careers at Trinity
The delivery of a careers program at Trinity is designed to educate pupils about different fields of work and inspire pupils to start thinking longer term about their potential careers later in life.
Please watch the video in the link for a detailed look at what we do in years 7 through to 11.