Physical Education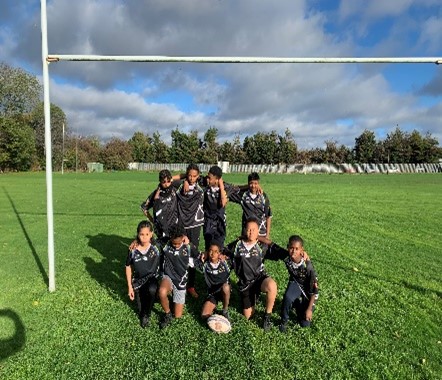 Congratulations to our Year 7 Boys Rugby Team who won the Rugby festival at Colfe's. Y7 played 8 games and won every single game.
Y7 Girls came second – losing only one game against Thomas Tallis. Y 8/9 Boys came third – winning 2 games and losing against Woolwich Arsenal and Colfe's School.
One more trophy for Trinity !
Rugby Boys Festival 2022
Huge congratulation to all players who represented Trinity last week in very wet and cold weather.