Our commitment to the Lewisham Pledge against race inequalities in education
The below pledge was signed by Trinity, alongside all other Lewisham schools to tackle race inequalities
We will work to address the inequalities that result from historic, systemic racist policies and practices.
We pledge to take actions that will address access and opportunity for all pupils, by highlighting inequalities and increasing awareness.

We commit to:
Targeting ambitious outcomes for Black Caribbean heritage and Black and Minority Ethnic pupils
Reducing exclusions of Black Caribbean heritage pupils of all ages
Leaders and governors taking a whole school approach to tackling race inequality
Transparent reporting and sharing of borough-wide data trends
Working together in new ways and sharing good practice to tackle race inequality in our school cultures and curriculum
Actively developing high quality relationships with Black Caribbean heritage and Black and Minority Ethnic pupils and their parents
Improving Black representation in school leadership and governing bodies.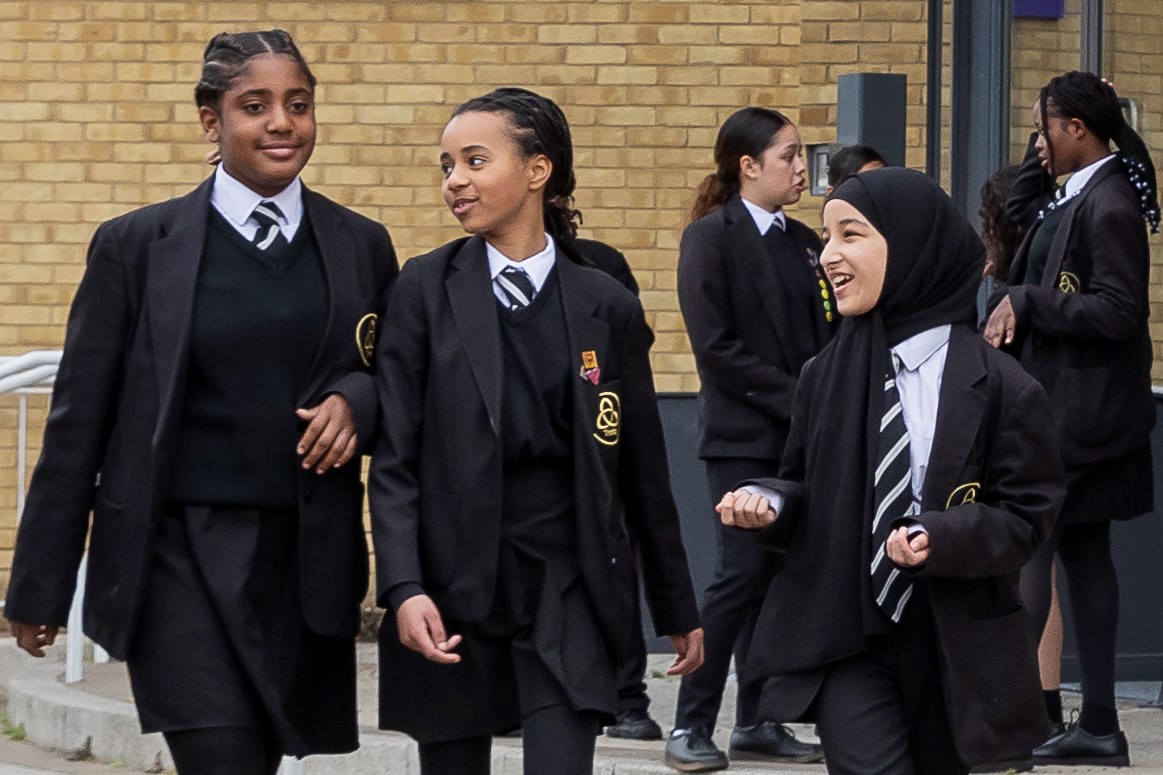 How does this affect my child?
As a Lewisham school we know that no single initiative will bring about change, but the changes we introduce will create lasting transformation in the lives of our young people. We know that these improvements to education will be beneficial to all Lewisham children, irrespective of their background.
It is likely that a lot of this work will go unnoticed by your child, as it will be 'behind the scenes' in terms of teacher training and policy work.
But in time, this will filter down into the language used, subjects studied, books that are brought home, conversations that you are having with your child about their school day. It will ultimately result in a more representative curriculum in Lewisham schools which reflects the diverse community we are proud to be part of.
Some things you may see at Trinity:
Celebrations of Diversity Day
Diversity Working Party
Broadening of the Reading materials
Inclusive and diverse Parent Curriculum offer
Staff and Governors attending Race Equality training