Online Safety
The digital world can be tempting for young people and sometimes for the wrong reasons. Many are getting involved in cyber crime without even realising that they are breaking the law. This can have serious consequences for someone's broader future and not just their career. Discover more in this useful link offered by the Met Police after visiting our school.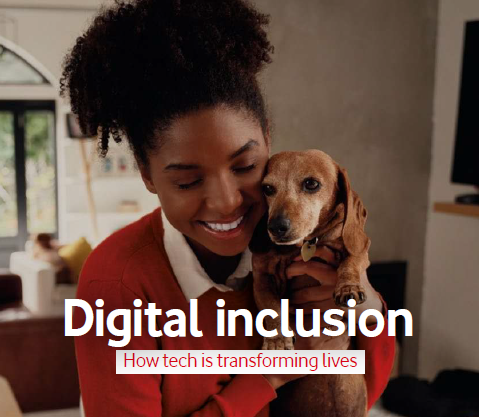 your Smart Family Guide to living with tech
Discover how to manage your child's online activity, through the London Grid for Learning website. Click HERE for more information.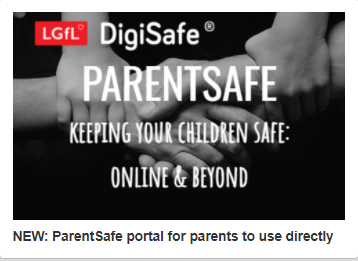 Useful Tips on Digital Safety from National On-line Safety to be found on their facebook page.