Lunches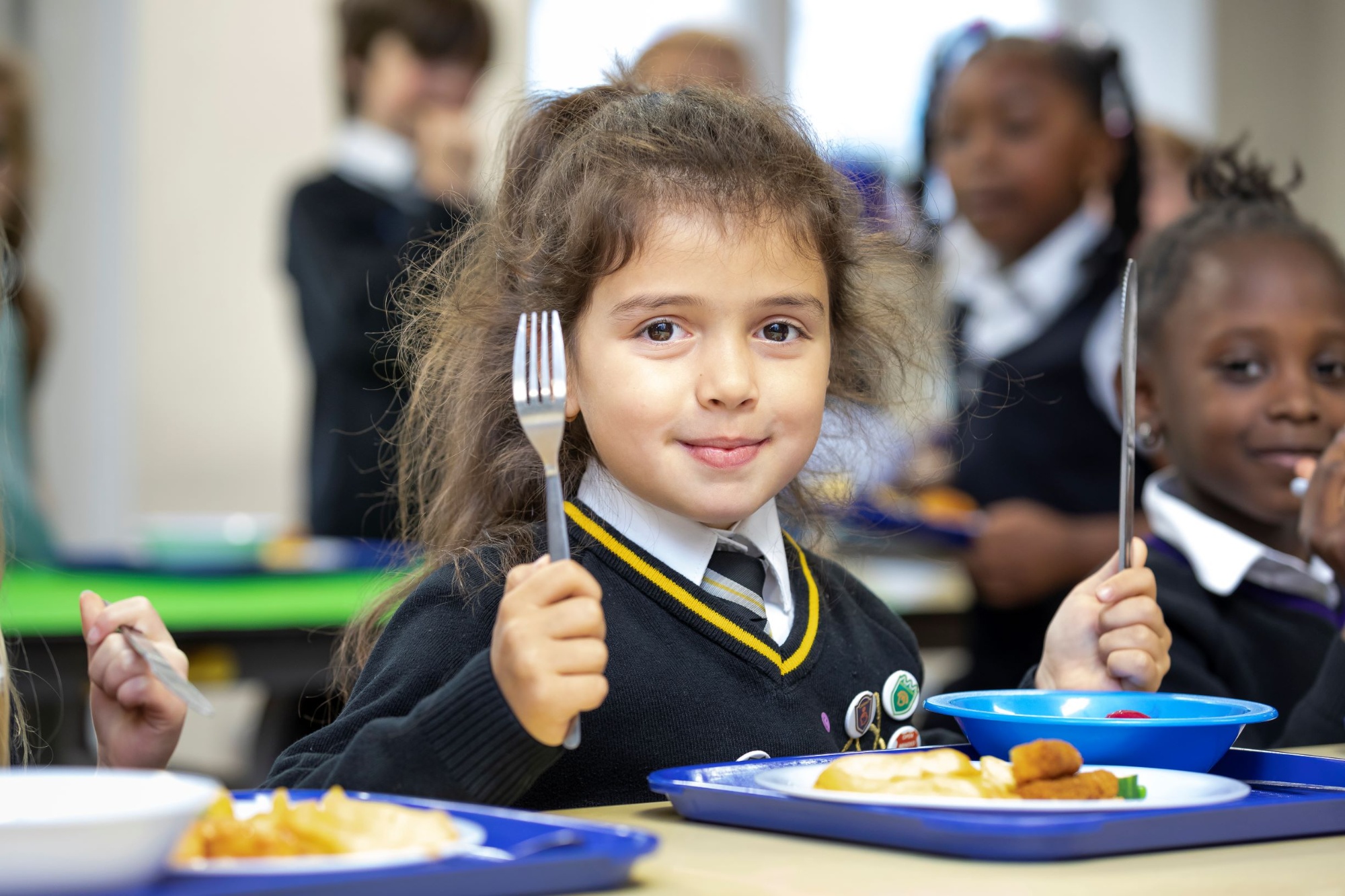 Lunchtime is an important part of the day here at Trinity. We aim to ensure all children enjoy having their lunch alongside their peers.
At Trinity, we have hot, healthy meals cooked on site daily with menus provided by Alliance in Partnership.
Our menus follow a three-week cycle. Each week children have a roast dinner (usually on a Wednesday) and traditional British fish & chips (Friday). You can find the Menu Carb Count here.
If you wish to read more about Alliance in Partnership themselves, please follow the link below.
https://www.allianceinpartnership.co.uk/
Our Primary and Secondary School Kitchen has been awarded a 5-Start Hygiene rating.