Inclusion Quality Mark Award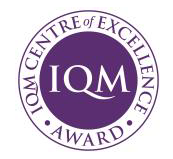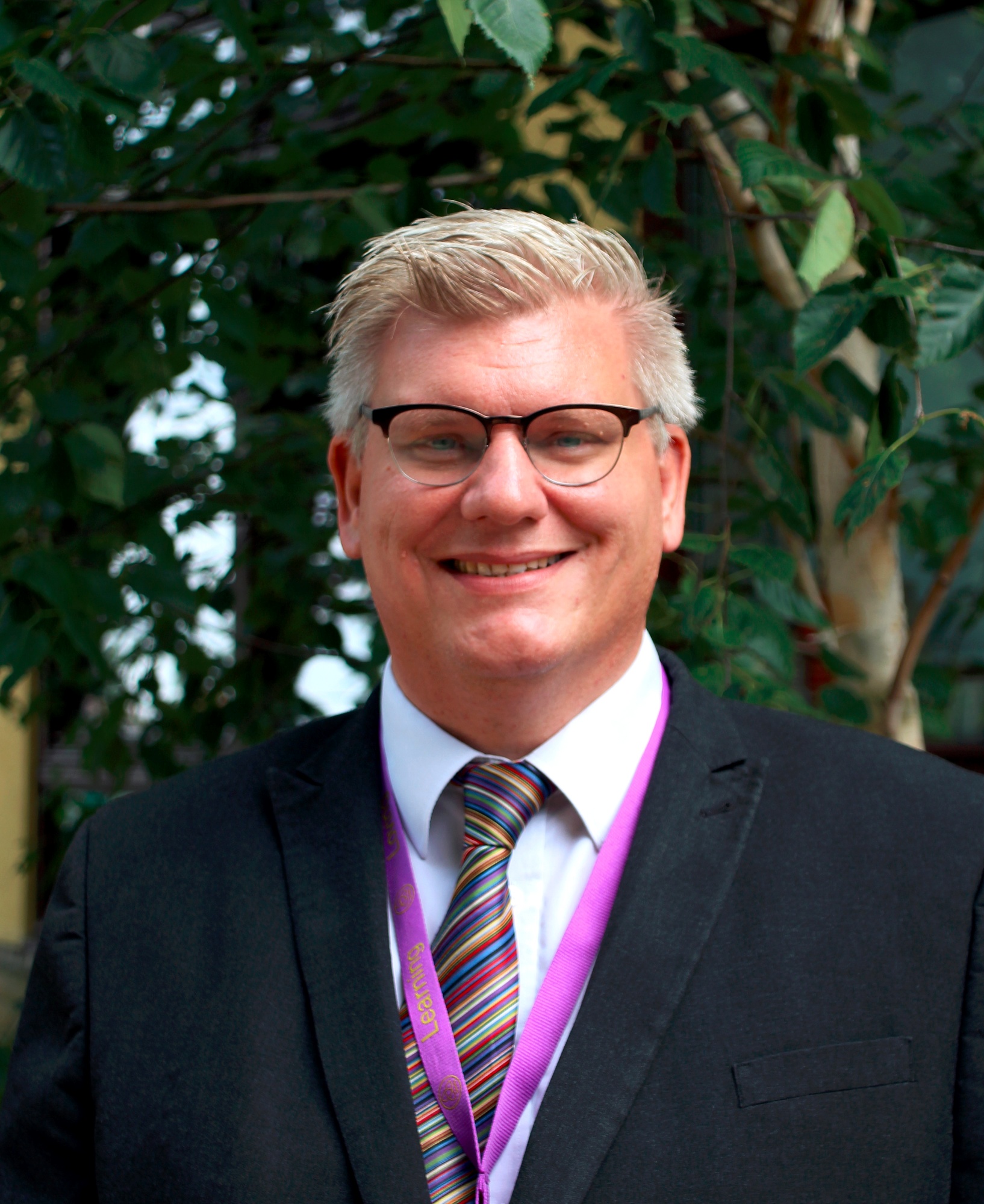 A message from our Executive Headteacher
Mr David Lucas
I am proud to announce that we remain in the top category for our Inclusive practice at Trinity
The week c March 6,2023 we had the Inclusion Quality Mark reviewer visiting our school across both Primary and Secondary phases.
Our school was highly commented on :
Aspirational Leadership
Staff being a huge strength and a real asset.
Trinity Pupils have a voice , an opinion and are proud of their school
Trinity has created an academic environment, and a sense of going beyond academic to helping pupils build their skills required for life after finishing our school.
Our school tailor makes the provision unique for everyone – seeking the best way to support individuals.
The family environment in Trinity is strong and that was mentioned by all stakeholders, the pupils, staff and parents.
The pupils themselves are articulate, polite, and welcoming – making the visitor feel part of our Trinity family.
This is thanks to all the hard work of our staff and pupils across the school– yet again Trinity shines bright. We are a school constantly striving for the best for all our pupils.
David Lucas , Executive Headteacher, Trinity CoE School
If you wish to learn more about the IQM feedback please read below.
---
We are proud to present the 2021 'CENTRE OF EXCELLENCE' report that clearly reflects our school's high standards in maintaining a full inclusive community for all its members.
Pupils stated that the ethos of Trinity School – loving, living and learning would be challenging to find in another school. Pupils described Trinity Church of England School as having a 'family vibe;' one where all are accepted and included and where teachers care about the wellbeing of their pupils.
On February 2021, Trinity was assessed for the Inclusion Quality Mark. We are delighted to have been awarded 'CENTRE OF EXCELLENCE' showing Trinity as a fully inclusive school community.
Some of the highlights of the report are:
Trinity Secondary School is built on strong caring relationships at every level of the organisation.
The Christian ethos influences the policy and practice and supports the inclusive approach.
The school is a Christian school but they welcome pupils of all religions and none, this means they have a more diverse school population.
The school understands that inclusion is about the whole school and especially about what happens in the classroom.
The spiral curriculum that has been mapped out from Reception to Year 11 was planned by teachers and is supported by Knowledge Organisers that are constantly reviewed and updated.
All the staff I met told me they feel valued and they are confident that their contribution makes a difference.
The pastoral system is set up to provide a family environment.
Please find the full report below :