Home and School Agreement
Trinity recognises that the successful development of its pupils depends on an effective partnership of school, pupils and parents. All three parties share responsibility for the development and achievement of each pupil. Together, we commit ourselves to the home school agreement attached below.
Click on the Agreements below to view our commitments.
Primary Phase Home and Scholl Agreement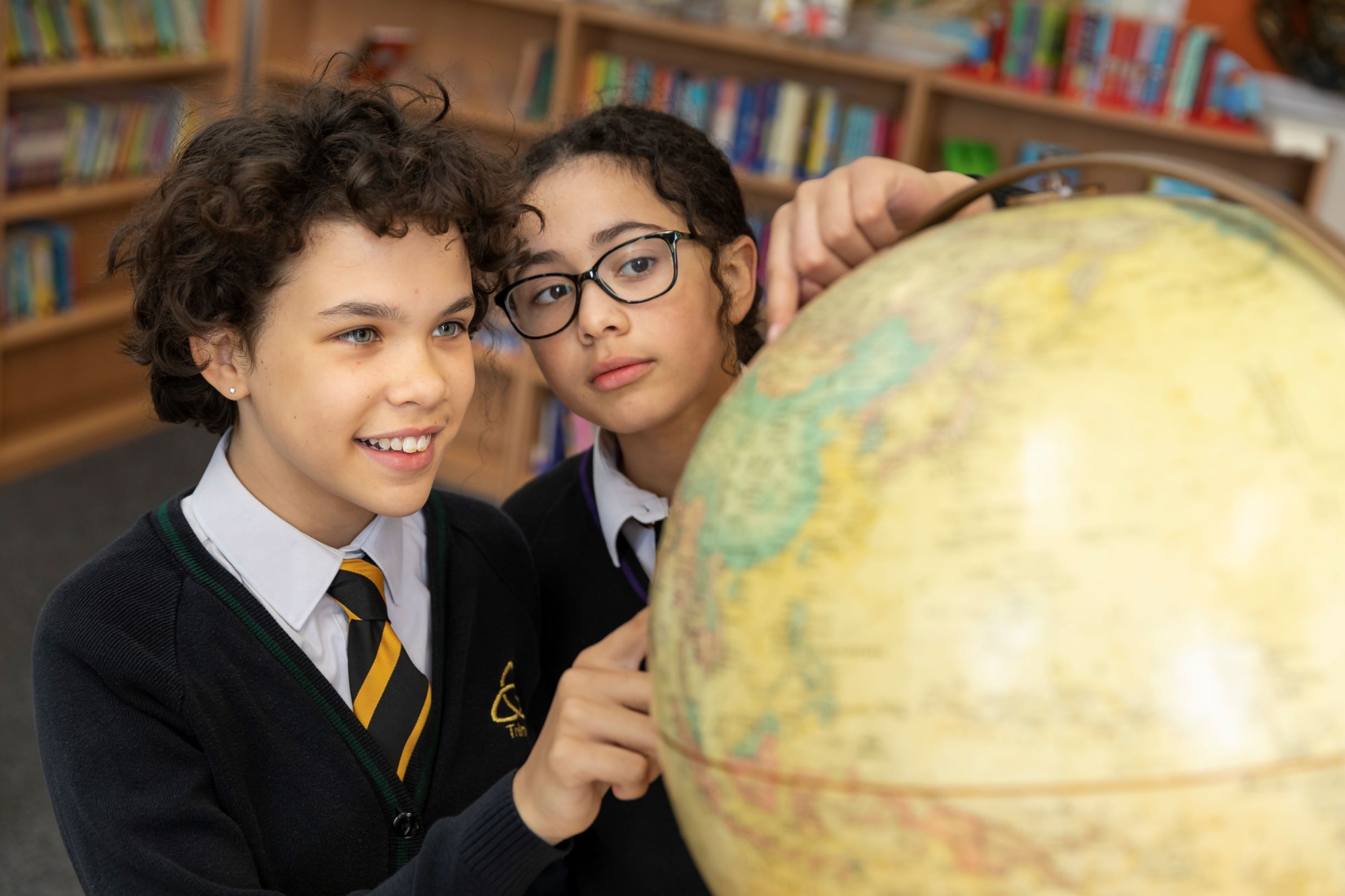 Primary Phase Home & School Agreement
Double-click to edit the link and colour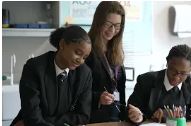 Secondary Phase Home & School Agreement