Home Learning
Homework timetable for all year groups attached

Sign up to Seneca Learning - fun way to boost KS2 / KS3 / GCSE and A level grades / performance. It is free. Click here. This on-line resource has been scientifically proven to make you learn 2X faster. They use smart learning algorithms to help you remember topics better. If you get a question wrong, we'll show you the content again but ina different format. Get started now!
Homework for all year groups - KNOWLEDGE ORGANISERS. Click here for a downloadable version of your KO. The front page gives you advice and strategies on how to use these KO's as well as a timetable to ensure pupils practice daily their knowledge recall. Retrieval practice is vital if pupils are going to develop their knowledge. Knowledge is power and will ensure pupils can progress and achieve higher results. Use Seneca learning to test how much you have learnt as well.
Additional homework is set using the school app for pupils in year 9-11. This is to ensure pupils are applying their knowledge through practice questions. Parents can download the app to see the work being set and pupils must use the app to check daily what is required.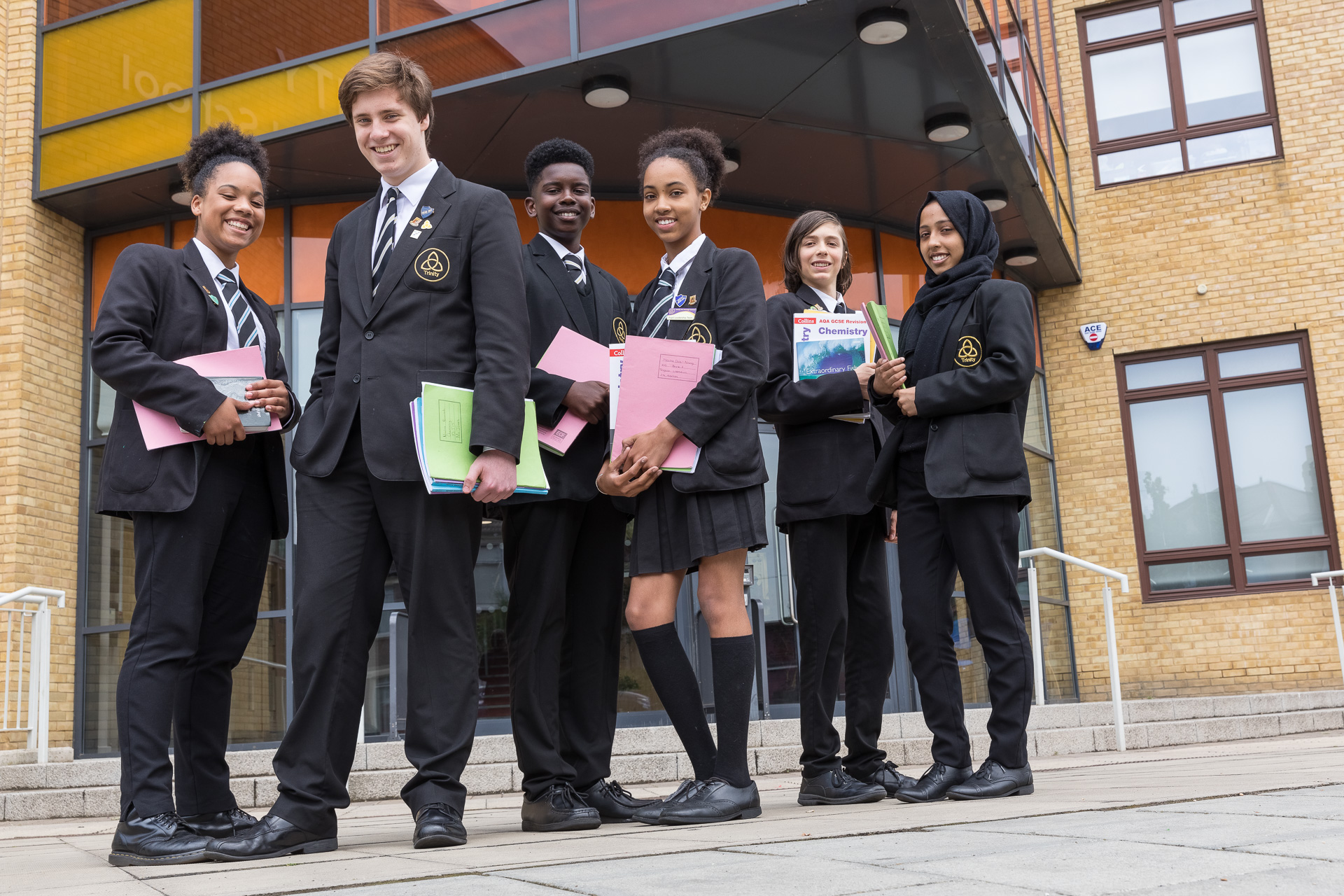 Homework timetable all Year Groups - click here
HOMEWORK EXPECTATIONS - How to!