Home
Welcome to the primary phase of Trinity all through school, Lewisham. We are an incredibly unique school, blessed with hardworking, smiling pupils; dedicated and inspiring teachers; and a strong community of parents and friends.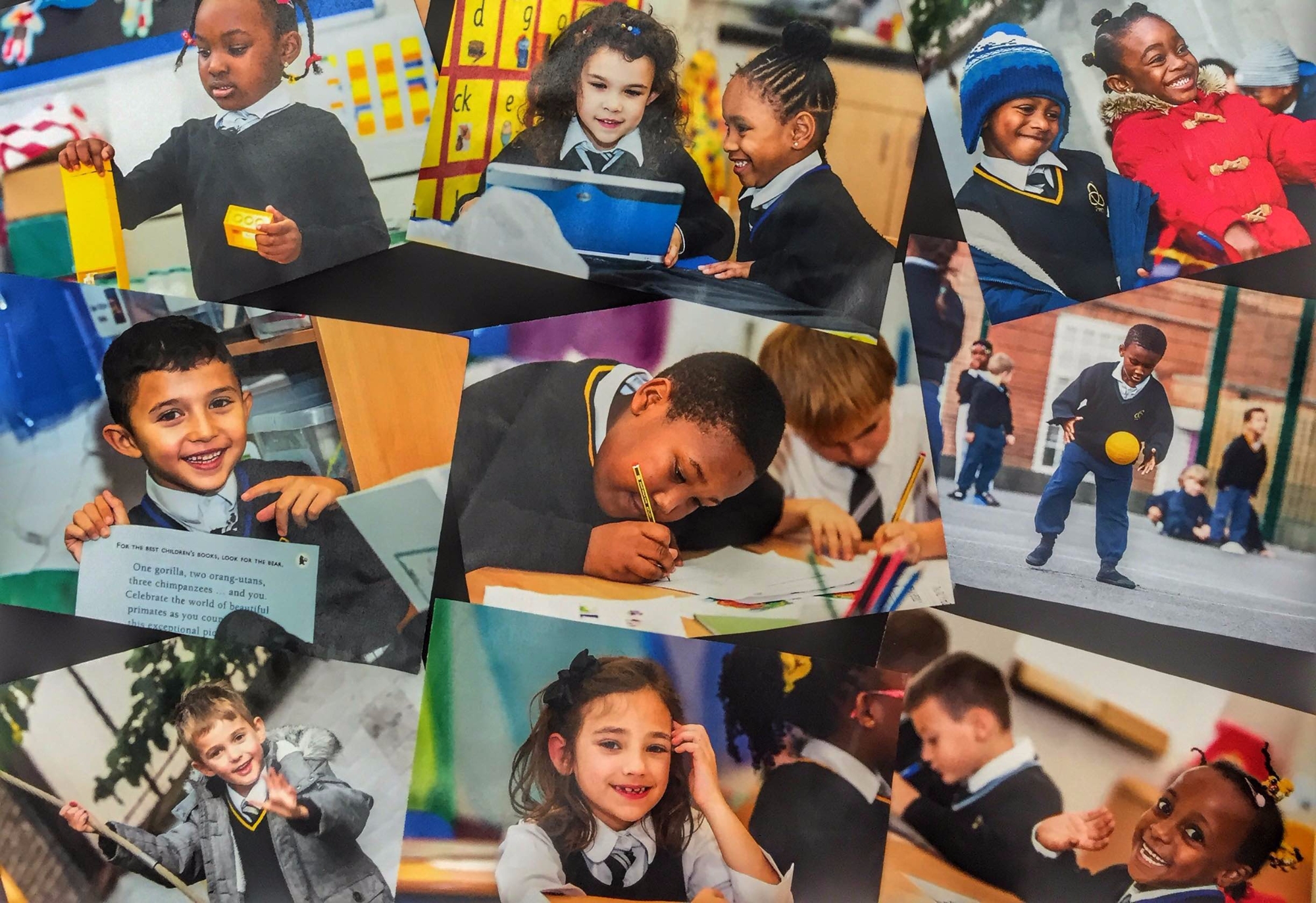 Whether you are an existing member of our Trinity Family or are looking into joining, you will be warmly welcomed at our gates, in our corridors and in our classrooms.
It is a very exciting time to be a part of our journey to becoming a full 'all through' school. We are two form entry and currently have pupils in reception to year five. The school will continue to grow until 2019, when the primary phase will have classes from Reception up to Year Six and Trinity all through school will offer education from ages four until sixteen.
The primary phase of Trinity all through school is based on Leahurst Road, which is about a mile from the secondary site on Taunton Road. Despite being on separate sites, we pride ourselves on our shared whole school character, encapsulated by our all through ethos:
Learning - Loving - Living
As a whole school, we strive to ensure that every child reaches their full potential and we are proud to create the first steps to achieving this at Trinity Primary.