Eco - Committee
"Let us make man in our image, after our likeness. And let them have dominion over the fish of the sea and over the birds of the heavens and over the livestock and over all the earth and over every creeping thing that creeps on the earth." Genesis 1:26-30
Our Trinity Secondary Eco-Committe had been formed with Mr Jones leading the group.
This new initiative aims to raise environmental awareness amongst our Trinity Family by sharing thoughts, ideas, advice and tips on how to "Think Green".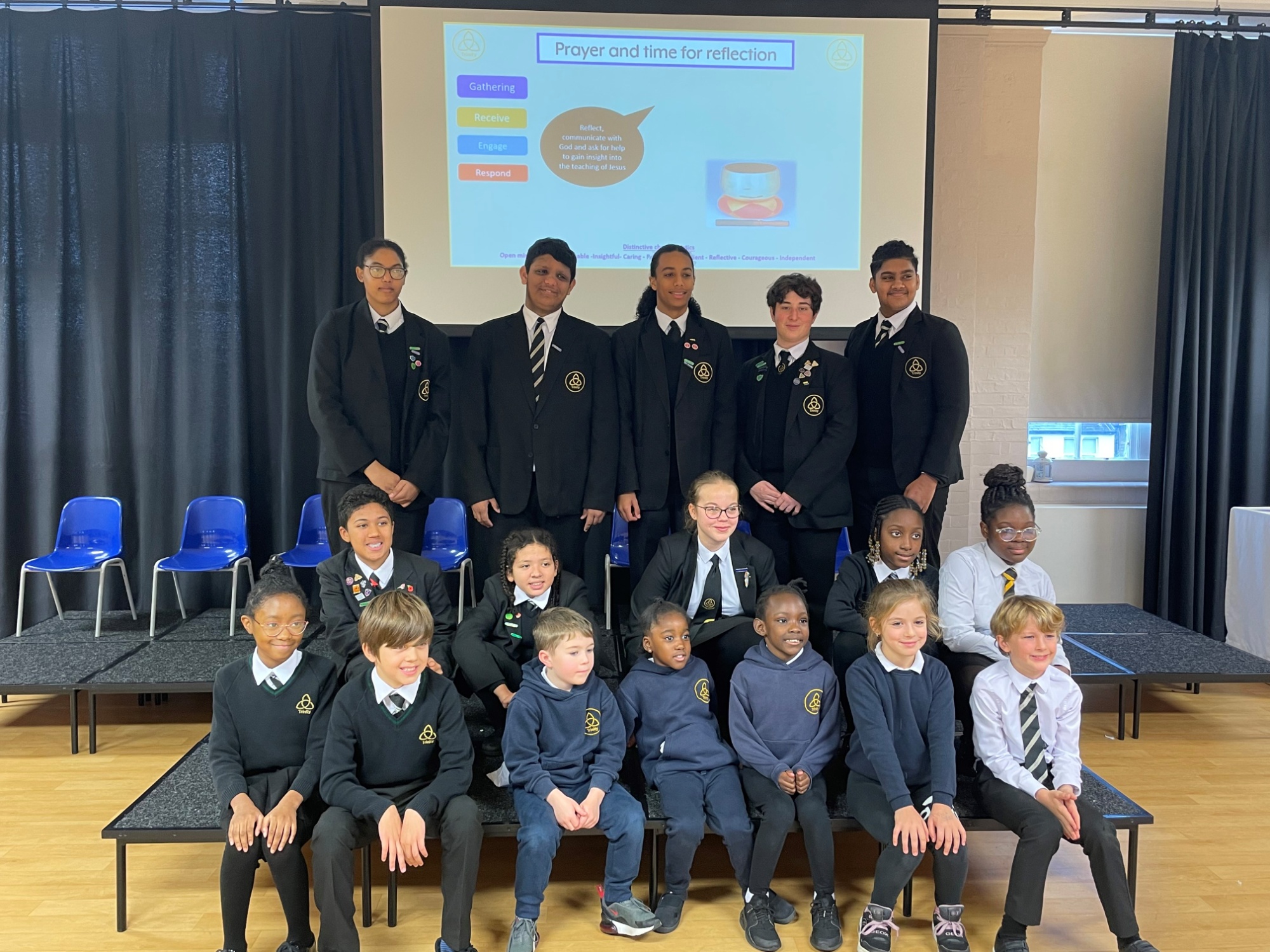 Wednesday 23rd of November, members of the Trinity Secondary Eco-committee travelled over to the Primary school to hold our first eco-committee. The secondary pupils taught primary all about the verse above from Genesis and how we can best look after our planet and the resources we get from it.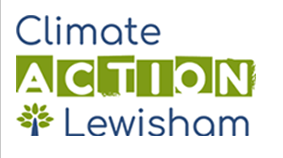 Eco-Committee also aims to bring to your attention this wonderful climate action group which operates right here in Lewisham! Climate Action Lewisham organises events to support greener living right here in Lewisham.Check them out and support them! https://climateactionlewisham.org/