Curriculum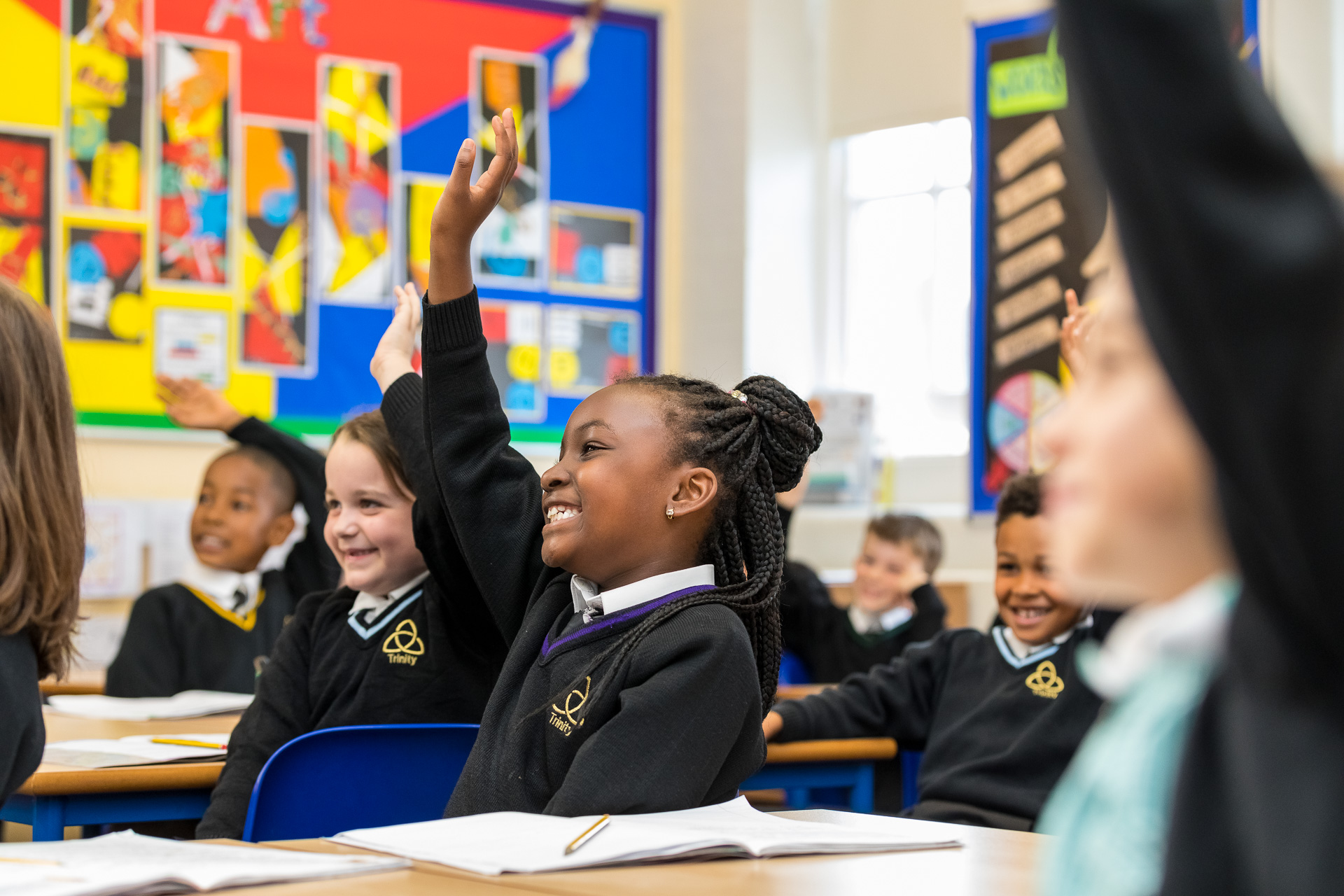 Curriculum Overview

Intent
To deliver the content of the national curriculum augmented with knowledge and understanding which will enable our pupils to 'Live life in all its fullness'.
Trinity has created a knowledge-engaged progress model which clearly outlines the:
key knowledge and vocabulary to be delivered and;
character-developing experiences to be offered
at specific milestones from reception through to Year 11.
Implementation
Through seven key principles that make up the Trinity Standard for Teaching and Learning.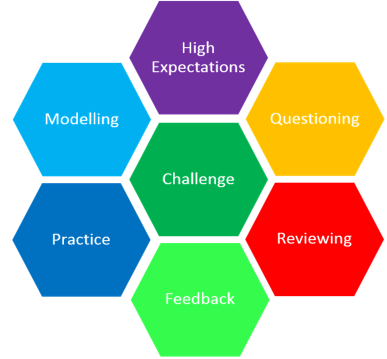 Impact
For our pupils to:
achieve academic success
be prepared for each next step of their journey through Trinity and beyond
gain cultural and social capital
be able to procedurally engage with a rich web of knowledge
become courageous advocates who fight social injustices
Home Learning and our Curriculum
Each half-term, the class teachers design and set home learning projects that link to our curriculum topic for that term. In the last week of term, we invite children to bring their home learning projects in and to present them to their class. Please see below for this term's home learning projects!
For more details about the curriculum please email : admin@trinity.lewisham.sch.uk