Contact us
TRINITY CHURCH OF ENGLAND

SECONDARY PHASE
Please address queries to Fayola Duncan, School Receptionist
Email: admin@trinity.lewisham.sch.uk
Tel: 0208 325 4551
Taunton Road, Lee
London, SE12 8PD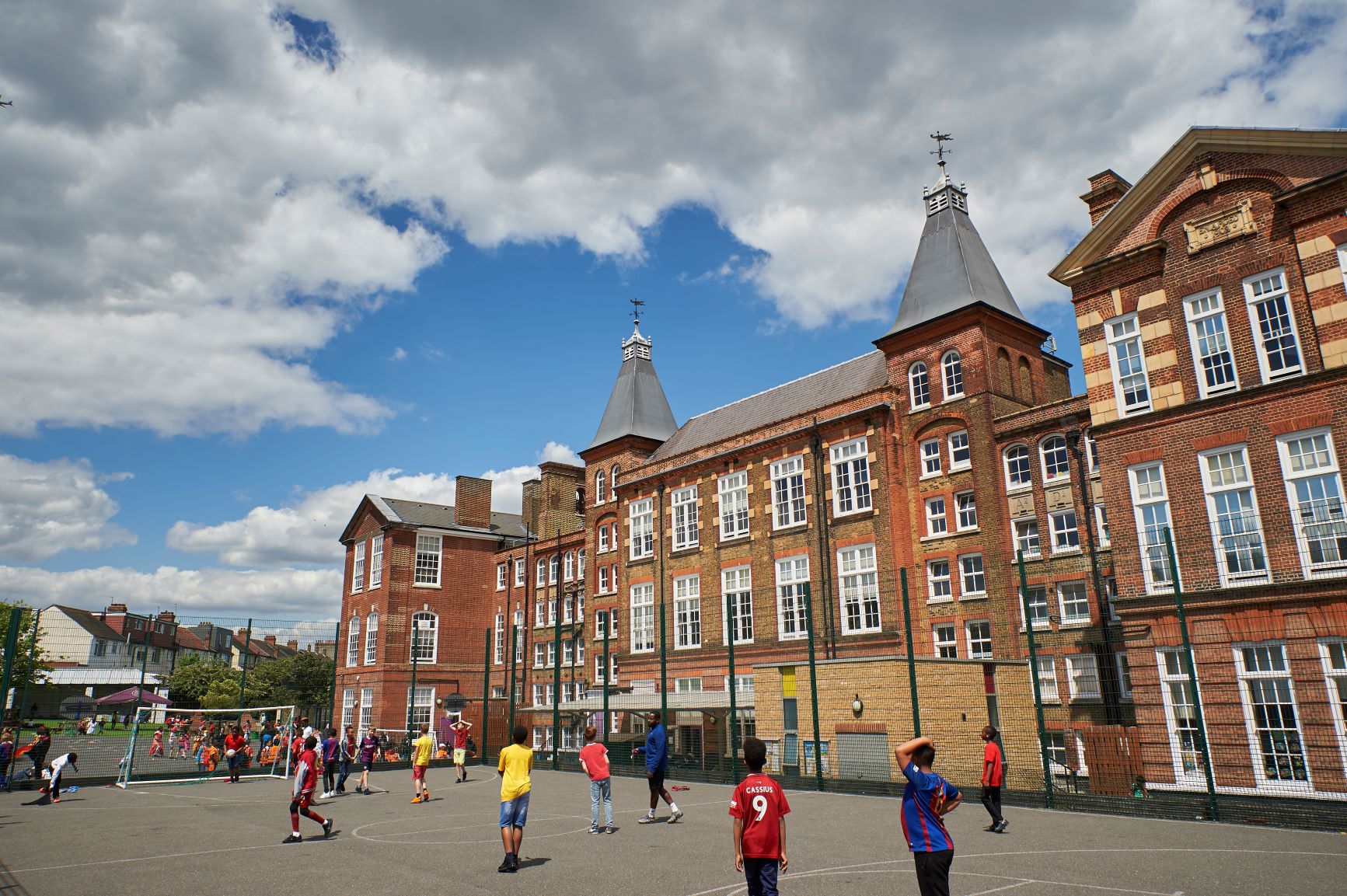 PRIMARY PHASE
Please address queries to Sarah Browning, School Receptionist
Email: admin@trinity.lewisham.sch.uk
Tel: 0208 325 4551
Should you wish to contact your child/s teachers by direct mail please click on the link below:
Email Addresses
Have you changed your email address, home address, contact number or mobile number!
Remember we need to be able to contact you in emergencies. It is therefore imperative that we have your correct contact information. If this has changed since your child's inception into Year 7 kindly complete the form above and post or email it back to us.