Art Club
ART - YEAR 11 COURSEWORK
Please select from the options on the right or look at URGENT information below:
Below are pupils materials who attended the Careers in Heritage Construction Day at the Old Royal Naval College in Greenwich on Tuesday 14th November. The pupils were given specific training in practical heritage construction tasks - including lime plaster rendering, moulding of ornamental plasterwork, gilding fine art using gold leaf, woodworking and cabinet making and stonemasonry.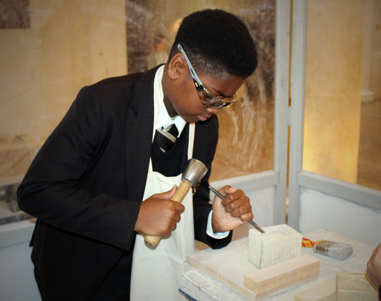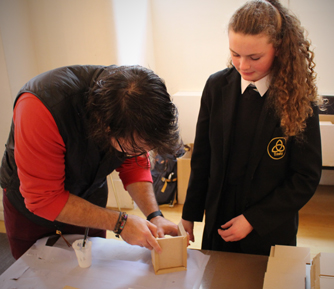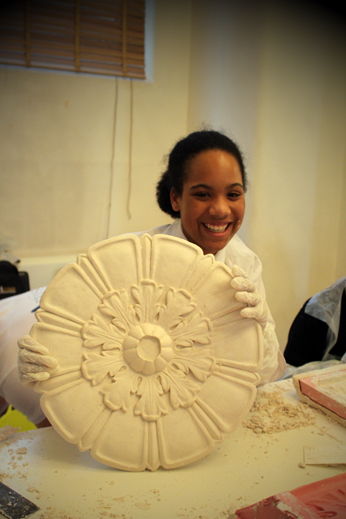 ART GCSE PPE
Click HERE for exam questions and HERE for task sheet.