YEAR 10 PHASED RETURN TO SCHOOL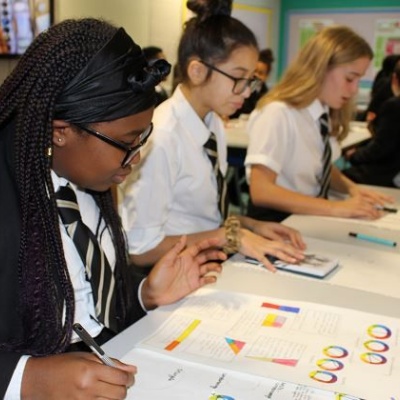 Phased return of Year 10 students to comment from Monday 22nd June 2020
Why are only Year 10 returning to Trinity school?
Students in Year 10 have been selected because they will be sitting public examinations next year and there is a commitment to ensure that they don't fall behind in their studies.
Registering interest in returning
We will send you a text message this week asking you to let us know whether or not you intend to send your child to school. This is important for our planning and will help us to provide the safest possible learning environment for our staff and students.
Please read the attached comprehensive letter explaining Year 10's phased return back to school.