Williams Brothers Success Stories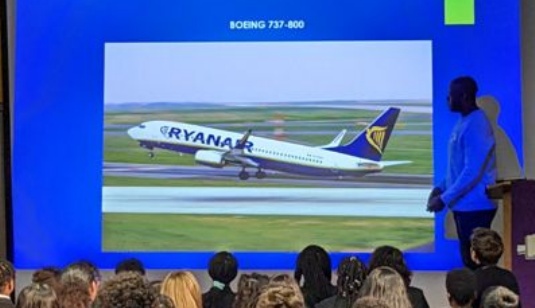 Inspiring Career Stories for our Trinity Pupils
Trinity Futures continued this afternoon, Monday 6th of March, with a visit from the Williams Brothers, one a top chef in London and the other a pilot for Ryan Air.
They spoke about their different career choices, why it is important to enjoy what you do and what it takes to build a successful career.
We wish to thank Williams Brothers for the inspiring talk!