Trinity Futures 2023 - Trinity Alumni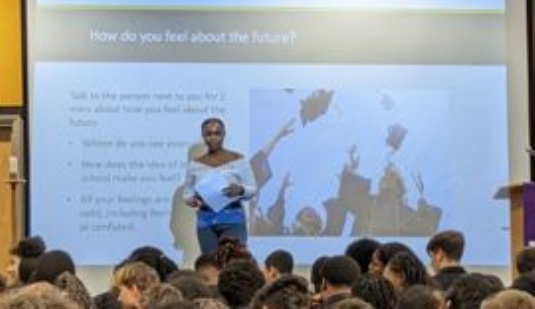 Trinity Futures 2023 kicked off today with two Trinity Alumni returning to talk to our students.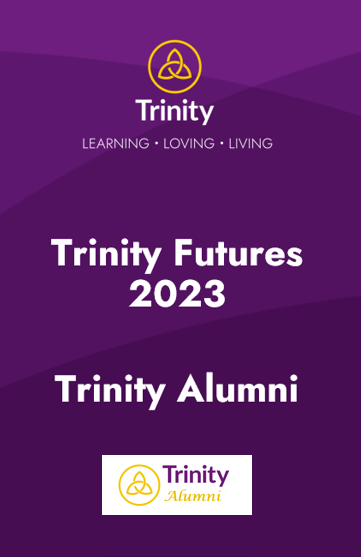 Eunice is a Cambridge graduate and trainee lawyer.
Jayden is a qualified electrician, who successfully completed an Electrician Apprenticeship.
Both former pupils talked about their educational and successful career pathways.
They shared their experience of studying at Trinity and passed on tips and lessons learned since leaving Trinity, including the importance of having hobbies outside of school and studying a subject that you enjoy.