One more trophy for Trinity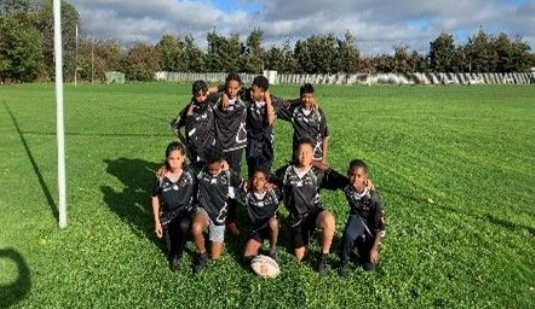 Huge congratulations to Year 7 Boys Rugby Team who won the Rugby festival at Colfe's last week.
Year 7 played 8 games and won every single game. Year 7 Girls came second – losing only one game against Thomas Tallis . Year 8/9 Boys came third – winning 2 games and losing against Woolwich Arsenal and Colfe's School. Huge congratulation to all players who represented Trinity last week in very wet and cold weather.
Rugby training takes place every Wednesday at 3:15pm.