The Story of Tyreese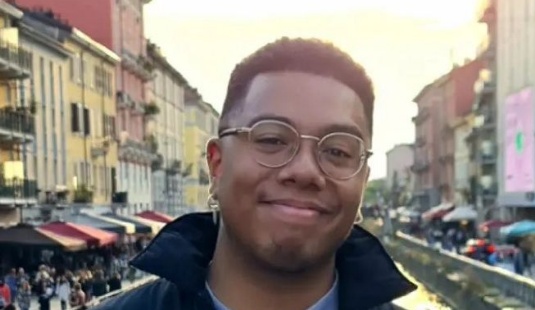 Hello! My name is Tyreese, and I am a former pupil of Trinity Secondary, having attended from 2010 to 2015.
During my time there, I was very involved in pupil life and extra-curricular activities; from organising charity bake sales to being on the winning team of Design Ventura in 2013 (check out our Pic Pins winning design).
At Trinity I developed my leadership skills as a prefect and had the opportunity to get involved in youth politics with the Lewisham Young Mayor programme, serving as a Youth Cabinet Member. At Trinity, I had outstanding teachers who helped to foster my academic and personal development and because of their faith in me and the hard work I put in,
I left Trinity with 12 GCSEs (6A*, 5A & B), and went to St Olave's Grammar School for my A-Levels. There I studied Biology, Chemistry, Mathematics and an EPQ (A, A, B, A*). Post-A-Levels, I received an offer to study at Durham University (Collingwood College), where I read Biological (Biomedical) Sciences for four years. I graduated with a Master's Degree (2:1).
At university, I took the Durham motto "Don't let your degree get in the way of your education" very seriously and was involved in a range of extracurriculars. These included running my own photography and videography business, working as a student leader and playing a range of collegiate sports including lacrosse and badminton. I undertook a range of internships whilst studying, including a research trip to Abuja, Nigeria, to work with patients with HIV.
Since graduating in the summer of 2021, I have worked in a Covid laboratory, helping to keep the nation moving forward in challenging times. I left this job earlier this year, and took some time to travel, visiting destinations across Europe and the US. I now work as a research associate for a top 20 global pharmaceutical company, working in their oncology research division.
So thank you, Trinity, for the part you played in my educational journey and I look forward to coming into school soon to speak to the Science classes and Yr 11 Assembly.