Continuing Professional Development at Trinity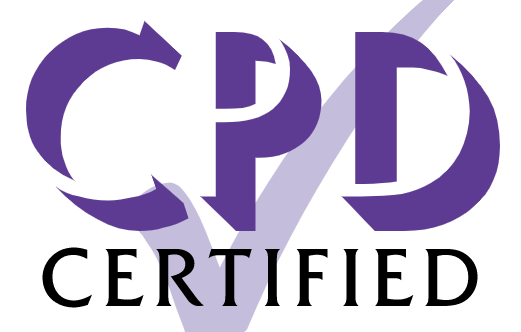 At Trinity School, we passionately believe that the key to improving outcomes for pupils is the focused development of every teacher at each stage of their career. This is encapsulated in the quote by Dylan William: 'Every teacher can improve, not because they aren't good enough but because they can be better.'
Teachers at Trinity School are treated as professionals; working in partnerships with other colleagues, they are the ones who are best placed to identify their strengths and those areas of their practice that they wish to develop further. Teachers at our school are encouraged to reflect on their practice, to experiment with new approaches and to evaluate the impact of these on the learning of pupils. We believe that a culture of collaborative, reflective, continuous improvement results in professional teachers who are committed to raising outcomes for pupils.
Effective, and genuinely continuous, professional development:
has a focus on improving pupil outcomes;
builds and enhances knowledge and expertise to bring about changes in practice;
has a narrow yet significant focus;
acknowledges that knowledge and expertise is domain specific;
recognises that novice and experts learn differently;
focuses on what works, challenges existing assumptions and is, therefore, evidence-informed;
involves collaboration with colleagues and peer support;
is sustained over time and includes frequent opportunities for learning; experimentation and practice, reflection and evaluation, honest frequent feedback and solutions-focused coaching.
The education of our pupils is our first concern, and we are accountable for achieving the highest possible standards in work and conduct. The Teachers' Standards define the minimum level of practice expected of teachers from the point of being awarded qualified teacher status (QTS). The Teachers' Standards also set out a number of expectations about professional development.
Teachers should:
keep their knowledge and skills as teachers up-to-date and be self-critical and reflective;
take responsibility for improving their teaching through appropriate professional development, responding to advice and feedback from colleagues;
demonstrate knowledge and understanding of how pupils learn and how this has an impact on their teaching;
have a secure knowledge of the relevant subject(s) and curriculum areas;
reflect systematically on the effectiveness of their teaching;
know and understand how to assess the relevant subject and curriculum areas.
Professional Development and training is also driven by our school priorities. Trinity offers opportunities for both internal and external CPD. In order to allow staff to 'live life in all its fullness', Trinity aims to support staff to make the next steps in their careers, and also create a culture that encourages staff to stay and grow with the school. Below are a number of opportunities for CPD which are offered through the school in addition to internally organised CPD. Internal CPD and INSET sessions are offered on a weekly basis and are organised as a consequence of consultation with staff, heads of department/subject leads and the SIP.